Popular Products
Braking
Engine
Exhaust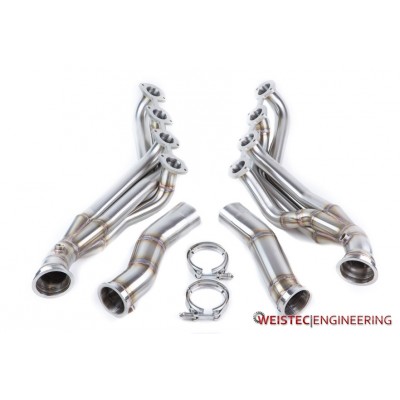 The biggest restriction to making high power with the M113K engine is the limited flow of the factory exhaust manifolds. Whether you want to make as much power ...
Suspension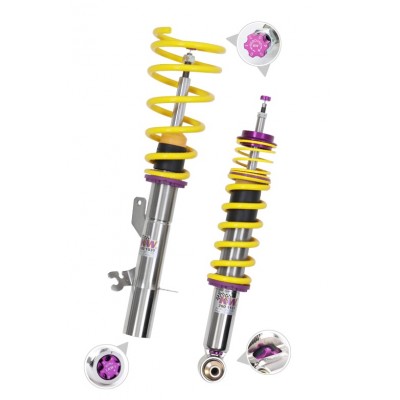 The KW V3 coilovers offer a track worthy package for the street with its dual dampening technology. The separate and independently adjustable reb...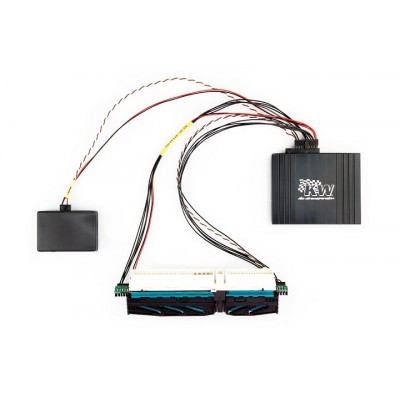 Electronic lowering modules for a more attractive vehicle appearance and increased driving dynamics - to be used with KW App for iPhone, iPod touch and iPad&nbs...