Exhaust
Headers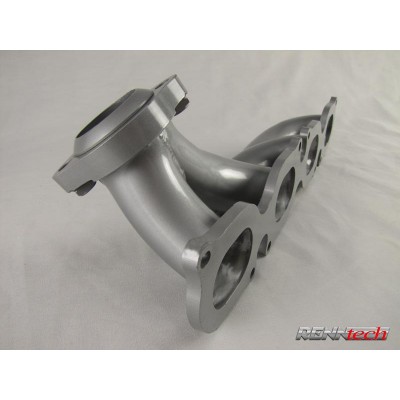 RENNTECH stainless steel and ceramic-coated exhaust headers offer true bolt-on installation, mounting directly to the OE down pipes - and all RENNTECH headers a...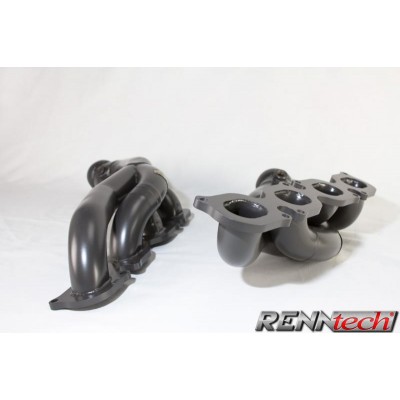 Designed, engineered and manufactured in house specifically for your Mercedes Benz. Our purge welded, ceramic coated long tube headers feature top of the ...
Mid Pipe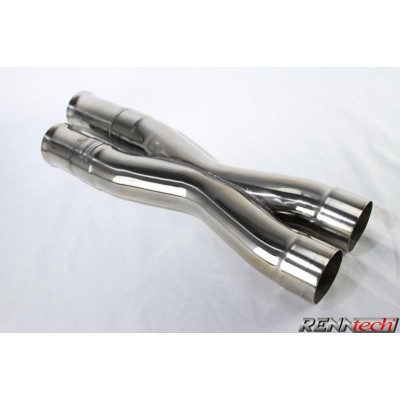 Our sound and performance pipes bypass the stock Mercedes resonators for more volume and a better sound. Our sound pipe design features an X-pipe to balance exh...
Weistec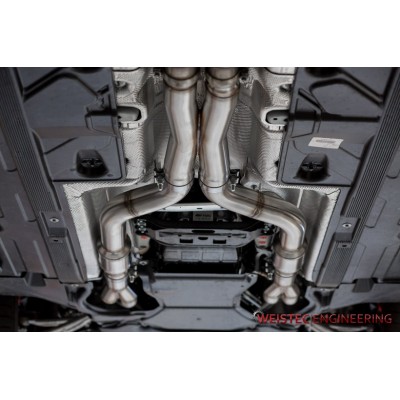 A common upgrade to our Long Tube Header Systems is a High Flow Catalytic Converter. While maintaining the flow characteristics of the Long Tube Header, custome...