Popular Products
Engine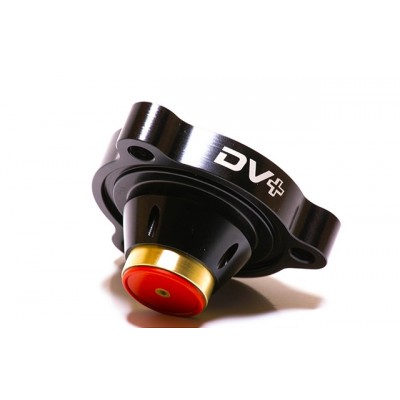 GFB's DV+ solution couldn't be simpler - keep what works and replace what doesn't. Worldwide Patent and Design Patent Pending Re...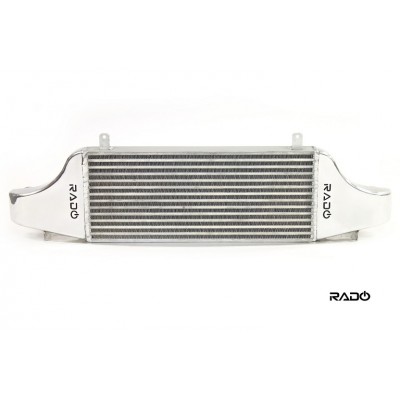 The RADO Intercooler Kit is a larger replacement intercooler kit that utilizes the factory mounting points and has custom machined hose connections that allow y...
Exhaust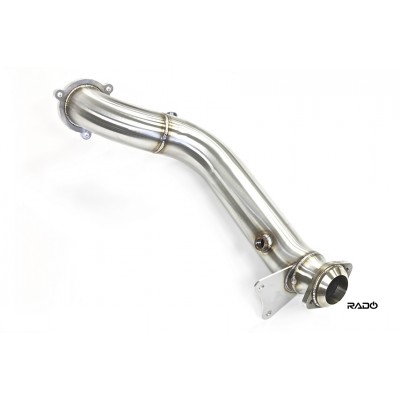 The RADO off-road downpipe is an exact fitting piece that will seamlessly replace the factory downpipe on a Mercedes C250. This downpipe does not have cat...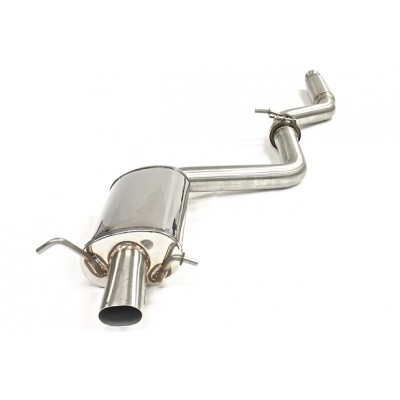 The RADO rear-section exhaust is a complete system with piping, flanges, brackets and muffler. It still uses the factory tip but replaces everything else ...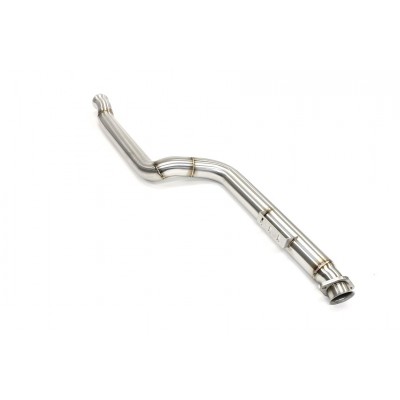 The RADO mid-pipe for the C250 is a direct bolt-on component that easily fits using basic tools. It still uses all of the factory mounting points for a tr...
Suspension