Engine
Ignition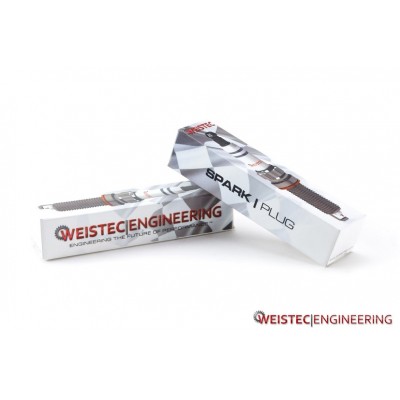 Weistec M157 / M278 spark plugs are designed and manufactured for not only high power applications but also factory replacement. The factory iridium plugs do no...
Intake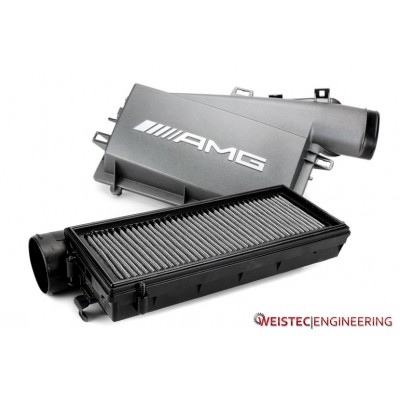 These Weistec filters are compatible with the 5.5 Biturbo and the 4.7 Biturbo (M157 and M278 engines). When analyzing the factory airbox and flow characteristic...
Performance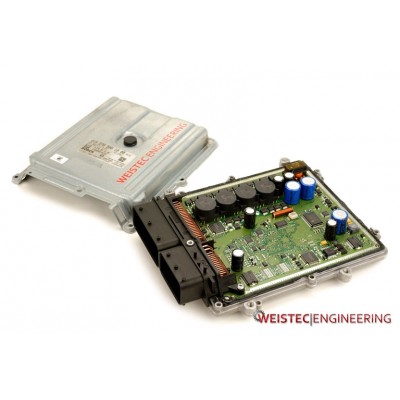 540 HORSEPOWER, 715 FT-LBS TORQUE! As an industry leader in tuning and calibration, Weistec Engineering is proud to introduce the much anticipated ECU tune f...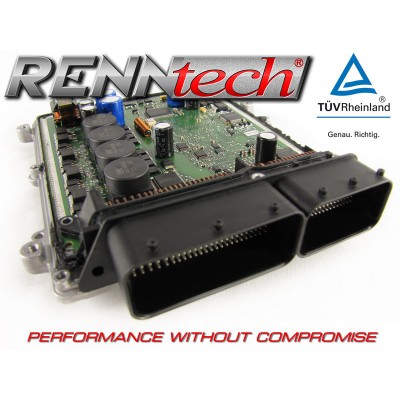 Our intermediate level ECU upgrade for the Mercedes M278 engine still offers huge gains in performance across the entire RPM range, but with a slightly reduced ...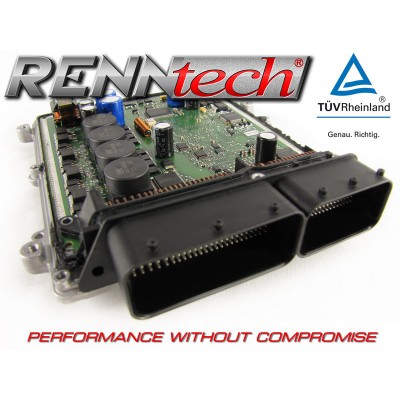 RENNtech has developed this power packed yet stylistically subtle package specifically for the S550 sedan. RENNtech achieved this with just a few modifications ...