Popular Products
Drivetrain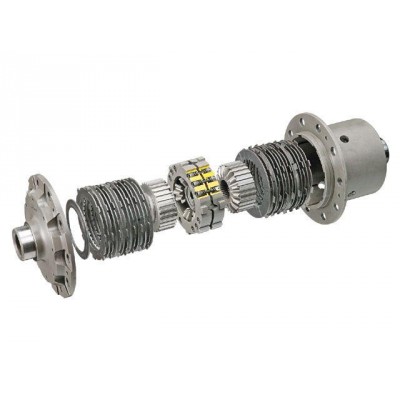 Simply explained, a differential is the last point between the engine and the wheels where power is transferred. The differential functions as a system to direc...
Engine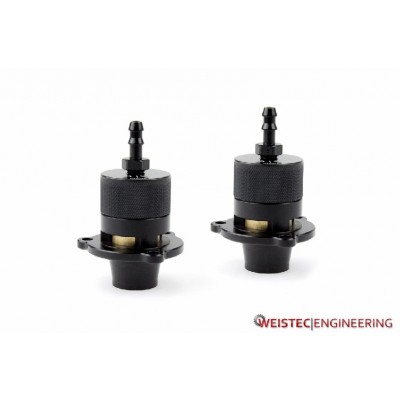 The Mercedes M275 and M279 Biturbo V12 engines found in the AMG 65 models feature plastic bypass valves that are installed the the compressor covers of each tur...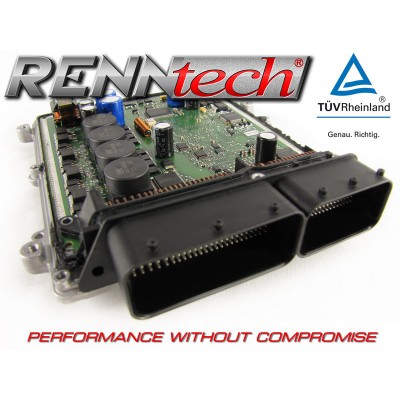 RENNtech has been at the forefront of ECU tuning since electronic engine management started to show up in vehicles during the mid 1980's! Our experience, co...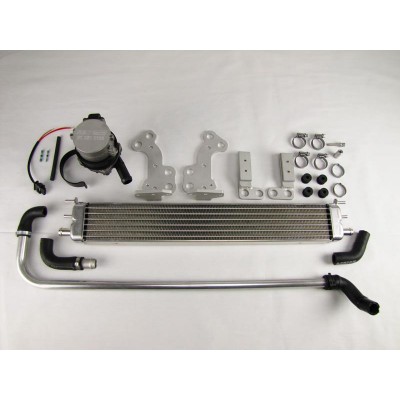 Our latest second generation intercooler pump out performs any other unit on the market; flowing over twice as much coolant as the problematic OEM pump and sign...
Exhaust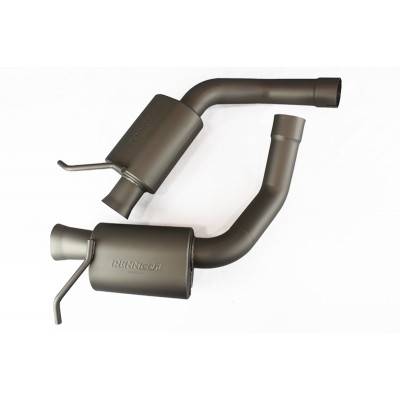 RENNtech stainless steel (SS) sport mufflers are hand made and rigorously tested to remove any unwanted resonances in the cabin to deliver a deep sound that kee...
Suspension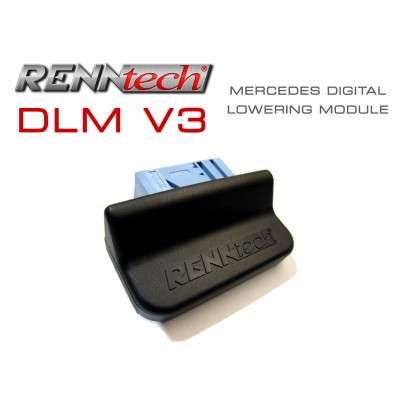 The RENNtech V3 Digital Lowering Module (DLM) is designed to work with all available Mercedes Airmatic or ABC (Hydraulic) Suspensions.The unit allows the user t...