Popular Products
Suspension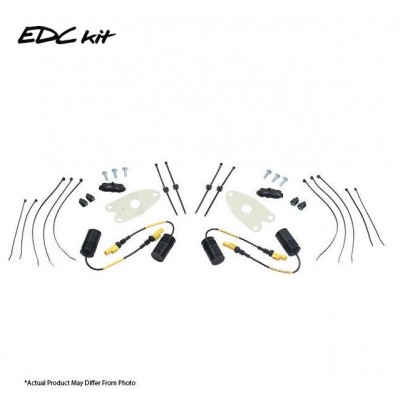 Cancellation kits eliminate persistent trouble codes that exist when upgrading a suspension on a vehicle with electronically regulated dampers. KW is the only ...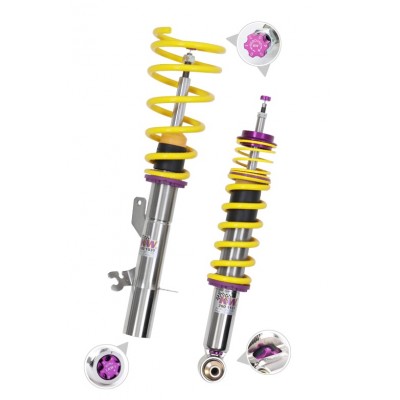 Includes $200 in KMD Tuning Gift Card The KW V3 coilovers offer a track worthy package for the street with its dual dampening technology. The ...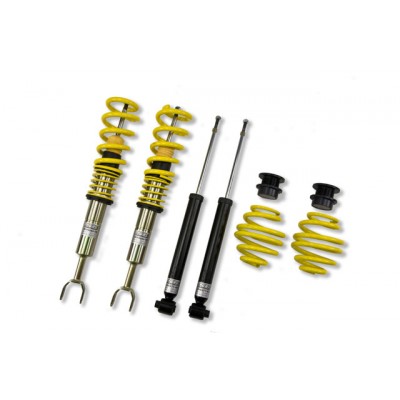 Includes $50 in KMD Tuning Gift Card Need to get low? ST coilovers feature a continuous thread construction for height adjustment from moderate to eXtreme! ...