Engine
Performance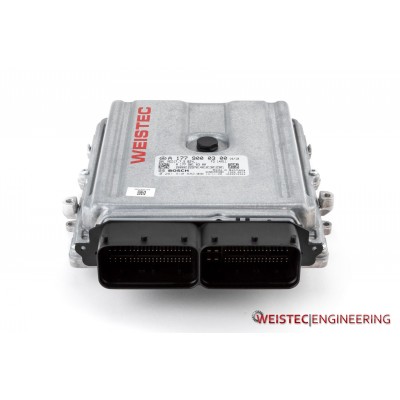 The Weistec M276 ECU upgrade for the 2015+ Twin Turbo or "BiTurbo" 3.0 Liter V6 engines provides substatial gains across the entire powerband. ...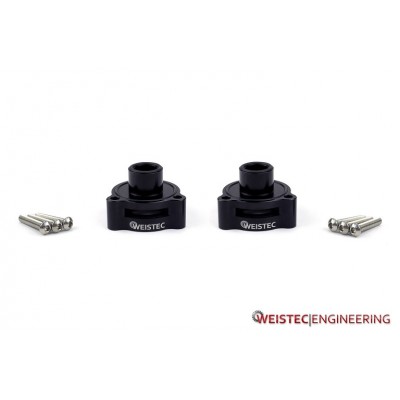 The Weistec M276 VTA (Vent to Atmosphere) Adapter is designed and manufactured as a complete and simple bolt on solution for attaining the "blow-off" ...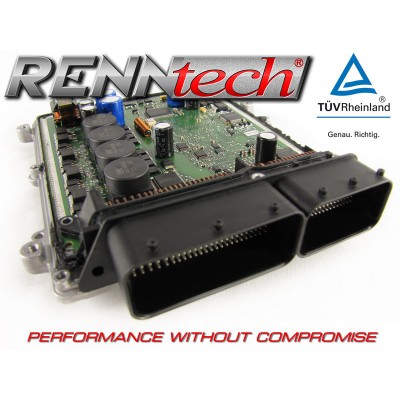 RENNtech M276 Biturbo ECU Upgrades are TÜV approved! Our proprietary ECU upgrade for the Mercedes M276 engine offers huge gains in performance...