Engine
Performance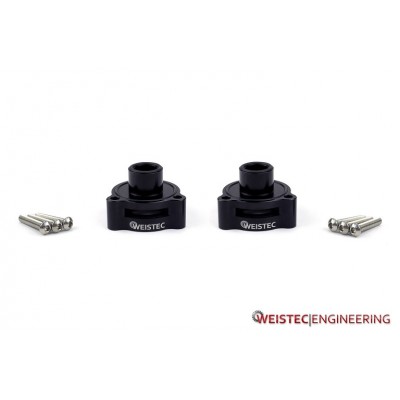 The Weistec M276 VTA (Vent to Atmosphere) Adapter is designed and manufactured as a complete and simple bolt on solution for attaining the "blow-off" ...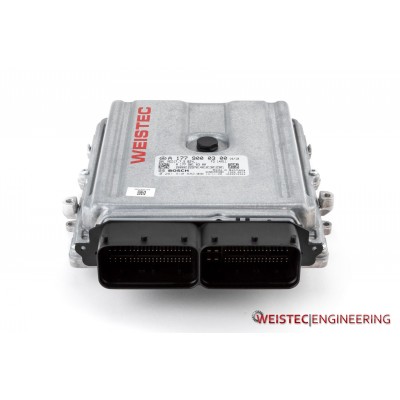 The Weistec M276 ECU upgrade for the 2015+ Twin Turbo or "BiTurbo" 3.0 Liter V6 engines provides substatial gains across the entire powerband. ...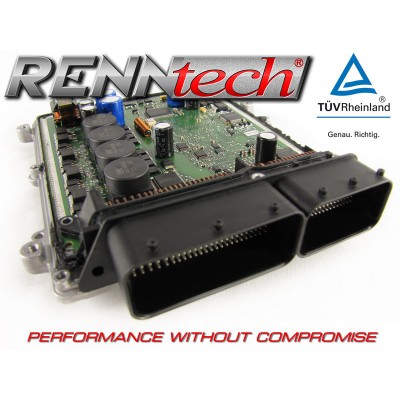 RENNtech M276 Biturbo ECU Upgrades are TÜV approved! Our proprietary ECU upgrade for the Mercedes M276 engine offers huge gains in performance...