Popular Products
Braking
Drivetrain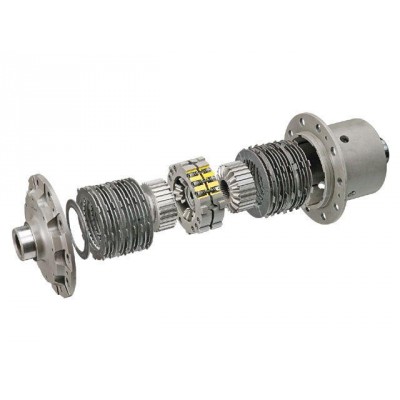 Simply explained, a differential is the last point between the engine and the wheels where power is transferred. The differential functions as a system to direc...
Engine
Exhaust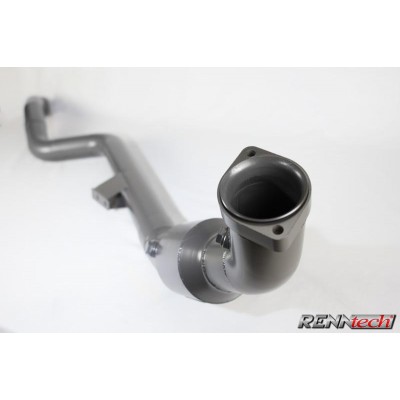 Our performance down pipes replace the restrictive stock exhaust with high flow, 200 cell sport catalytics for improved performance, reduced back pressure, grea...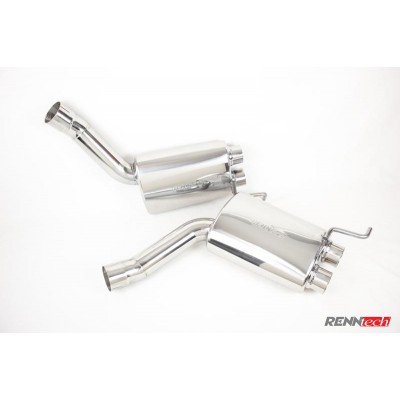 RENNtech T-304 stainless steel (SS) sport mufflers are hand made and rigorously tested to remove any unwanted resonances in the cabin to deliver a deep sound th...
Exterior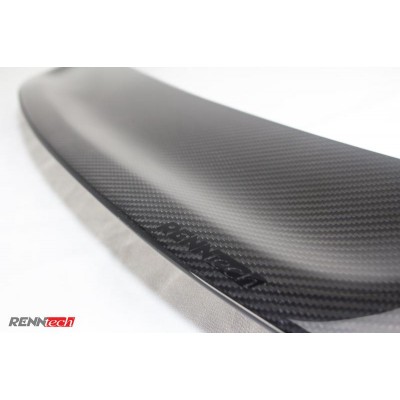 Our full carbon fiber rear spoiler for the 218 CLS is the proverbial "cherry on top" and a stunning addition to the rear of the CLS exteri...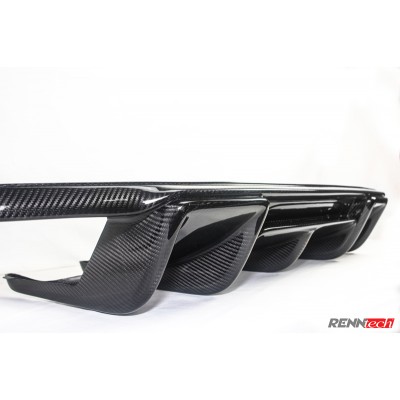 Our rear diffuser specifically designed for the CLS 63 Biturbo is the companion component and perfect addition to our 3-piece carbon front splitter. It visua...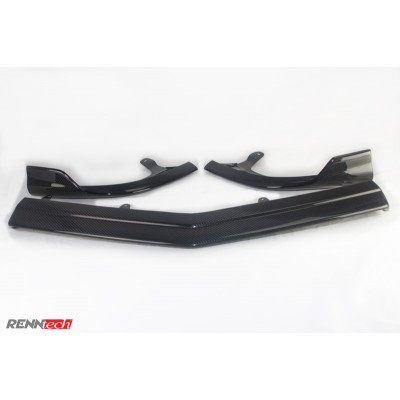 Our three-piece full carbon fiber front splitter for the CLS 63 Biturbo is the end result of countless hours of in-house design, engineering and development wor...
Suspension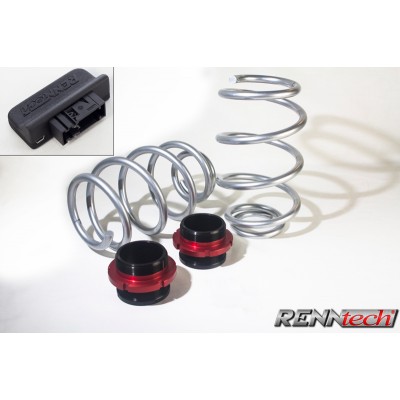 As an upgraded option we offer our adjustable spring kit in combination with our RENNtech digital suspension lowering module (DLM) in place of the rear adjustab...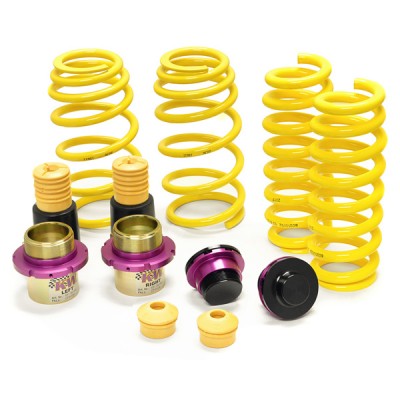 Includes $50 in KMD Tuning Gift Card The KW Suspension Coilover spring kit is used for lowering the vehicle in combination with the original dampers, even wh...