Popular Products
Drivetrain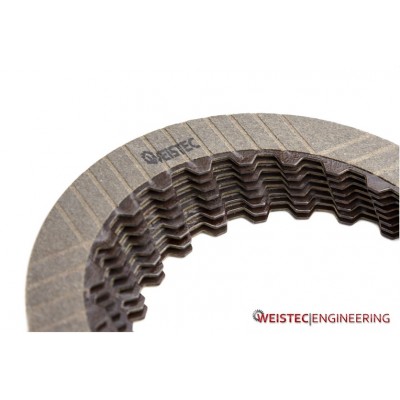 The Weistec Engineering 722.9 Bulletproof Build Package is a complete set of parts needed for building the 7 speed 722.9 transmission. The most important ...
Engine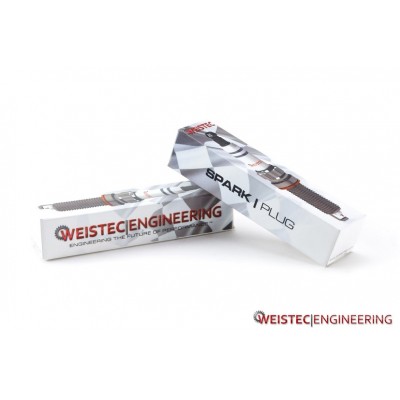 Weistec M157 / M278 spark plugs are designed and manufactured for not only high power applications but also factory replacement. The factory iridium plugs do no...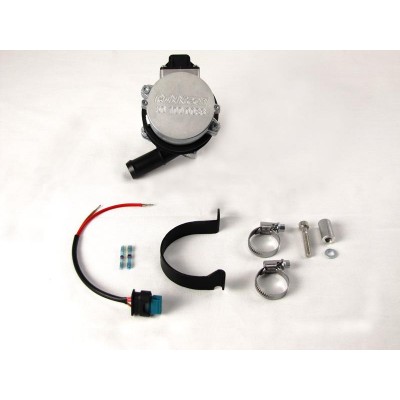 Our latest second generation intercooler pump out performs any other unit on the market; flowing over twice as much coolant as the problematic OEM pump and sign...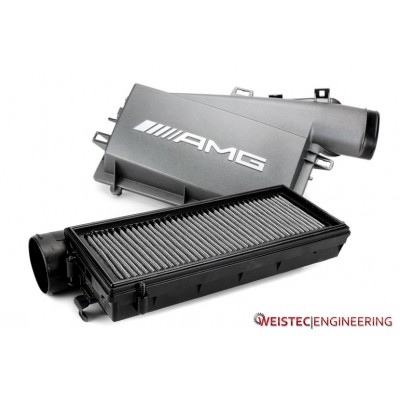 These Weistec filters are compatible with the 5.5 Biturbo and the 4.7 Biturbo (M157 and M278 engines). When analyzing the factory airbox and flow characteristic...
Suspension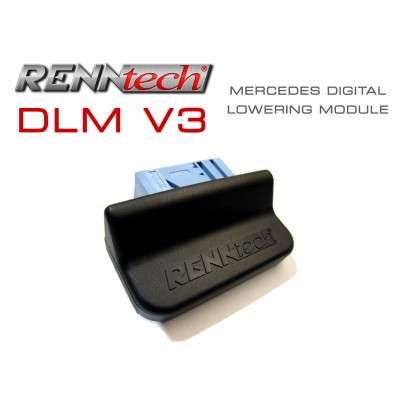 The RENNtech V3 Digital Lowering Module (DLM) is designed to work with all available Mercedes Airmatic or ABC (Hydraulic) Suspensions.The unit allows the user t...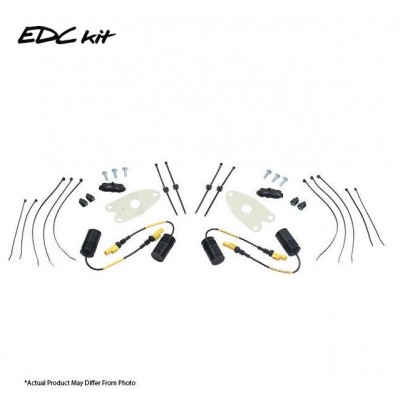 Cancellation kits eliminate persistent trouble codes that exist when upgrading a suspension on a vehicle with electronically regulated dampers. KW is the only ...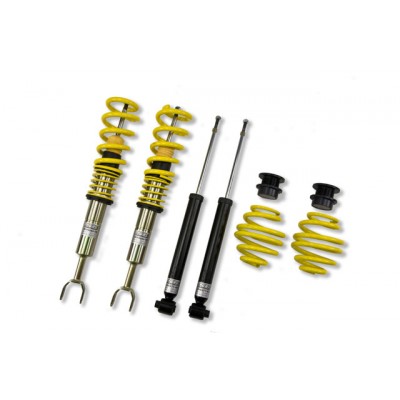 Includes $50 in KMD Tuning Gift Card w/o electronic suspension Need to get low? ST coilovers feature a continuous thread construction for height adjustmen...