Suspension
Coilovers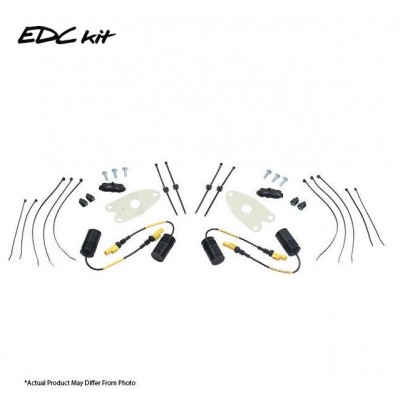 Cancellation kits eliminate persistent trouble codes that exist when upgrading a suspension on a vehicle with electronically regulated dampers. KW is the only ...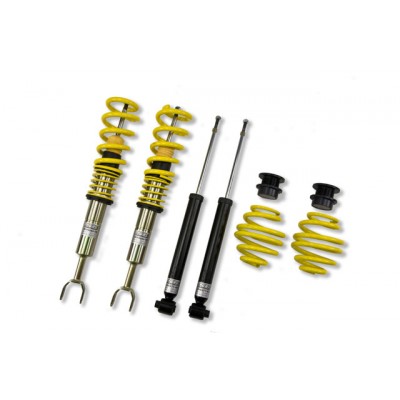 w/o electronic suspension Need to get low? ST coilovers feature a continuous thread construction for height adjustment from moderate to eXtreme! Designed ...
Lowering Module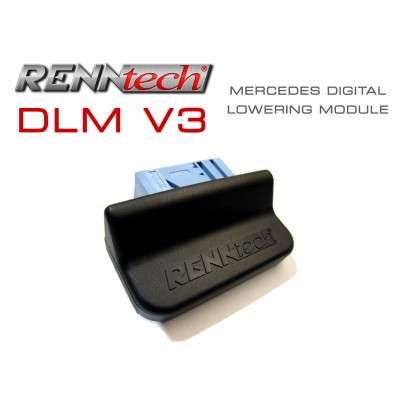 The RENNtech V3 Digital Lowering Module (DLM) is designed to work with all available Mercedes Airmatic or ABC (Hydraulic) Suspensions.The unit allows the user t...