Popular Products
Braking
Drivetrain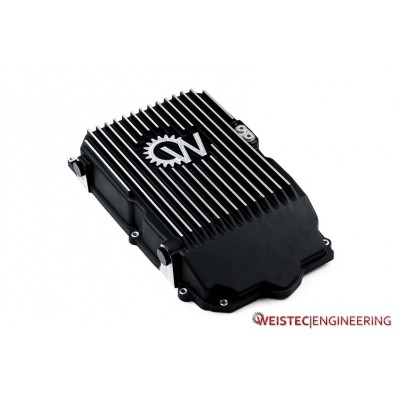 The Weistec 722.9 Transmission Pan provides improvement to the performance of the 7 speed 722.9 transmission in a few ways. Primarily is the increased flu...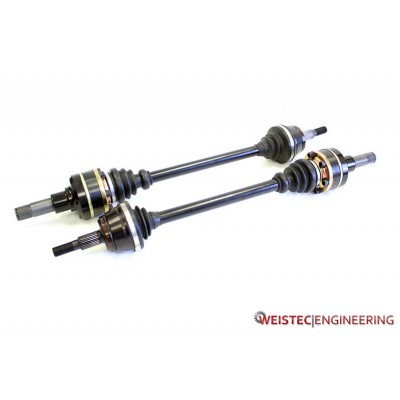 Install Guide E_CLS_axles ...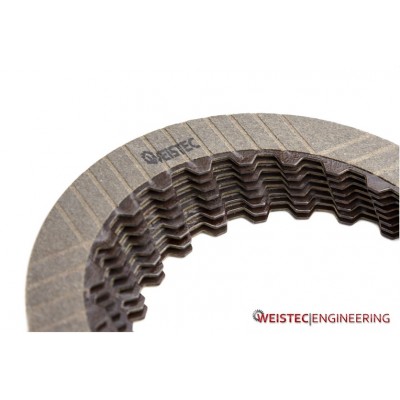 The Weistec Engineering 722.9 Bulletproof Build Package is a complete set of parts needed for building the 7 speed 722.9 transmission. The most important ...
Engine
Exhaust
Exterior
Suspension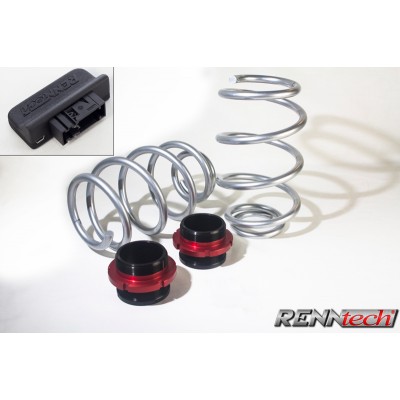 As an upgraded option we offer our adjustable spring kit in combination with our RENNtech digital suspension lowering module (DLM) in place of the rear adjustab...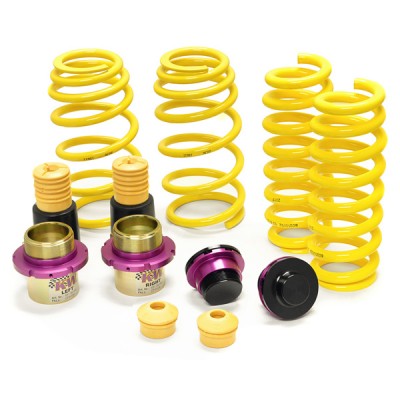 Includes $50 in KMD Tuning Gift Card The KW Suspension Coilover spring kit is used for lowering the vehicle in combination with the original dampers, even wh...