Popular Products
Engine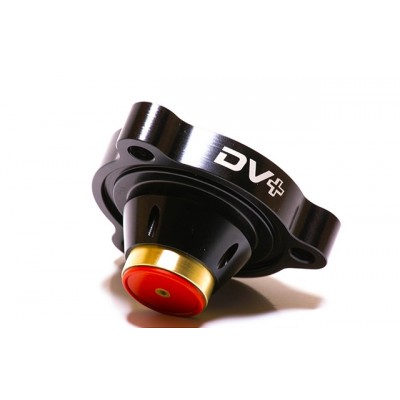 GFB's DV+ solution couldn't be simpler - keep what works and replace what doesn't. Worldwide Patent and Design Patent Pending Re...
Suspension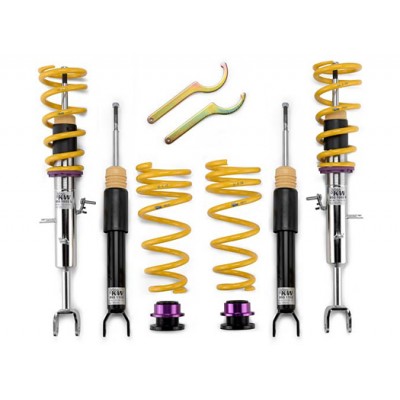 Includes $100 in KMD Tuning Gift Card This KW V1 is the ideal system for customers wishing to rely on the experience of KW's engineers to set the dampe...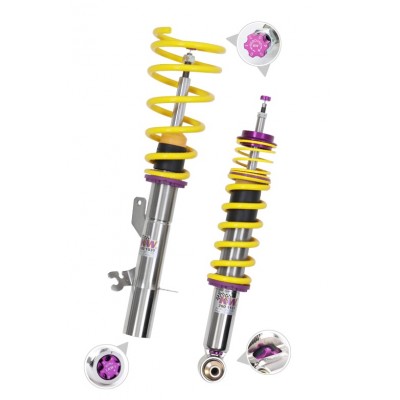 Includes $200 in KMD Tuning Gift Card The KW V3 coilovers offer a track worthy package for the street with its dual dampening technology. The ...