Popular Products
Engine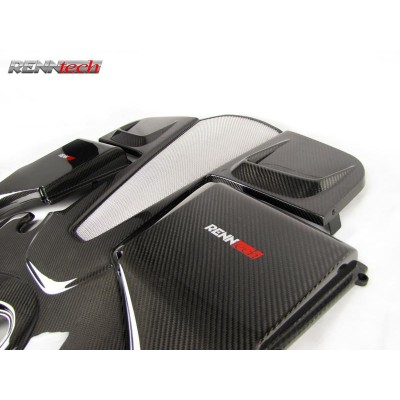 Our full carbon fiber airbox is more than just an impressive under the hood showpiece. By allowing a greater volume of intake charge air; our three piece car...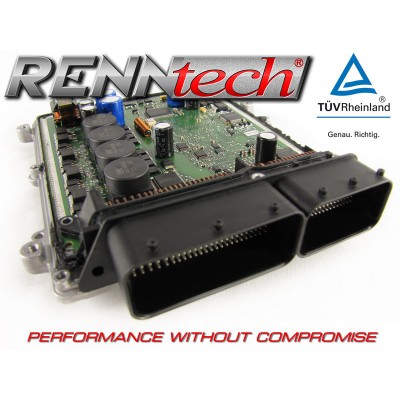 RENNtech M279 Biturbo ECU Upgrades are TÜV approved! Our proprietary ECU upgrade for the Mercedes M276 engine offers huge gains in performance...
Exterior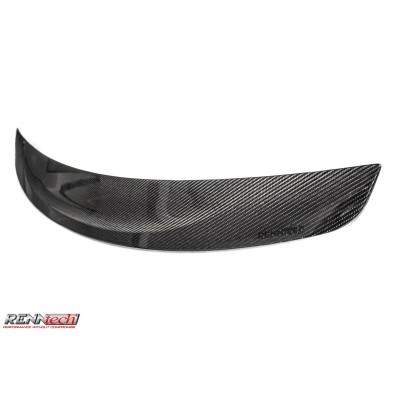 RENNtech is proud to introduce an all new rear decklid spoiler design for the Mercedes-Benz S-Class. This highly integrated prepreg carbon fiber spoiler c...