Popular Products
Braking
Drivetrain
Engine
Exhaust
Exterior
Interior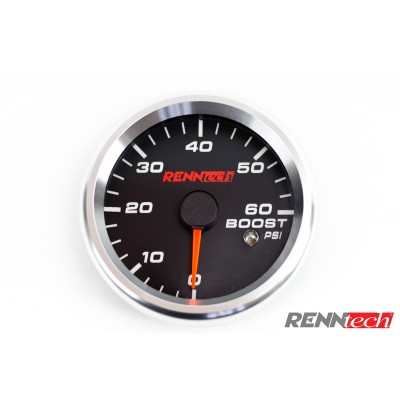 RENNtech's Boost pressure gauge offers direct visual indication of your CLA's turbo performance and available boost pressure. Our easy to ready, 67mm ga...
Maintenance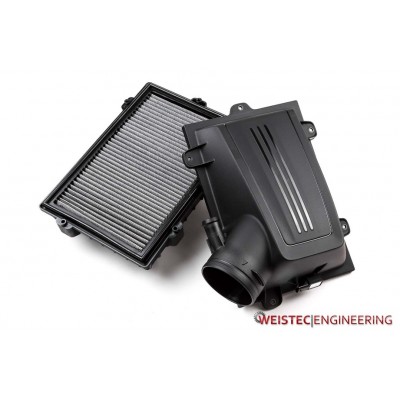 These Weistec filters are designed specifically for the AMG GT / GT S vehicles. The filters, while having better flow than the factory paper filters, are a thin...
Suspension
Wheels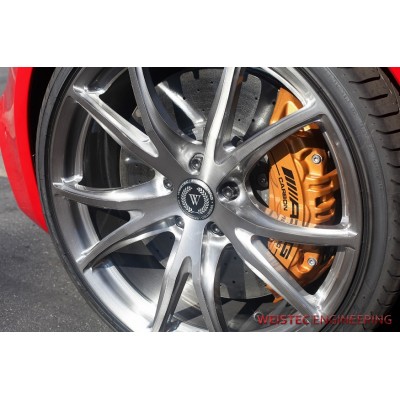 Weistec AMG GT FM101 Forged Monoblock Wheel Set ...