Popular Products
Braking
Engine
Exhaust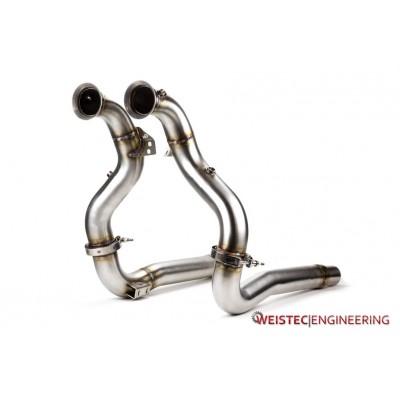 The AMG GT is poised to set the bar for what should be expected from a luxury sports car. Weistec Engineering offers Downpipes for the AMG GT and the AMG ...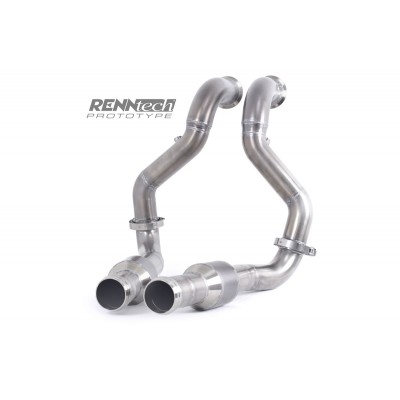 RENNtech Downpipes are constructed from 304 High-Strength Stainless Steel and are equipped with 200 Cell Sport Catalytic Converters. The Downpipes in the pic...
Exterior
Suspension
Wheels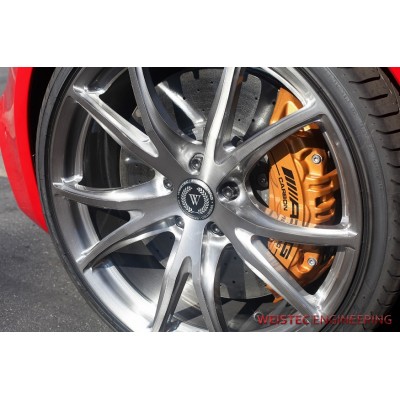 Weistec AMG GT FM101 Forged Monoblock Wheel Set ...