Suspension
Coilovers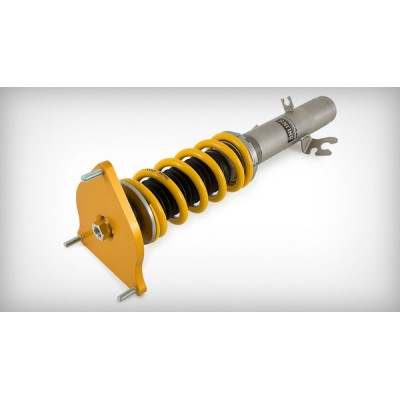 The Ohlins BMS MI10 HA (height adjustable) BMW strut/shock package is a direct bolt in (plug and play) replacement of OEM shocks for the BMW Mini (R50/53). Ohli...
KW
ST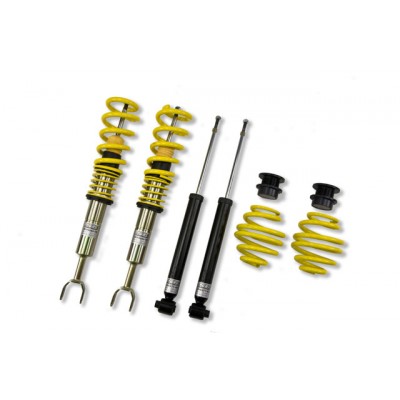 Need to get low? ST coilovers feature a continuous thread construction for height adjustment from moderate to eXtreme! Designed in conjunction with KW Germ...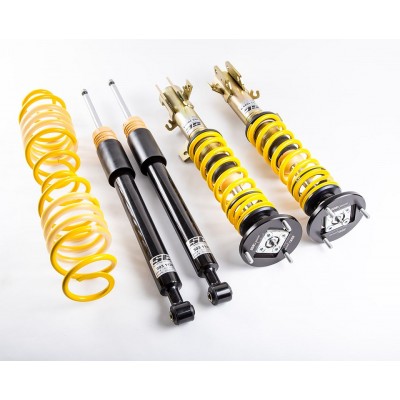 The high-quality ST XTA coilover is based on the twin-tube damping principle of low friction combined with pressure-resistant damper housings. Manufactured dire...