Popular Products
Drivetrain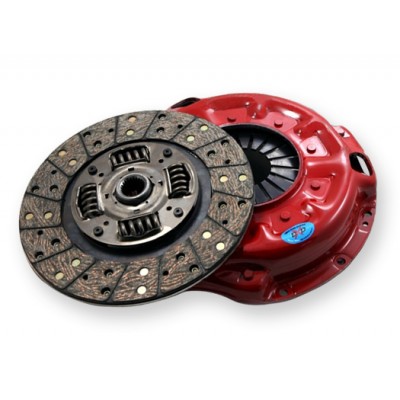 Stage 2 Daily Engineered for HP modifications. This Heavy Duty Pressure Plate has an increased clamp load with little or no increase in pedal pressure. The O...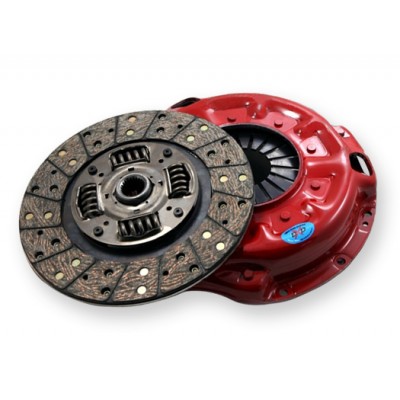 Stage 1 Heavy duty version of the stock O. E. clutch. The Pressure Plate has an increase clamp load for extended life. The disc is dual dampened for smooth e...
Engine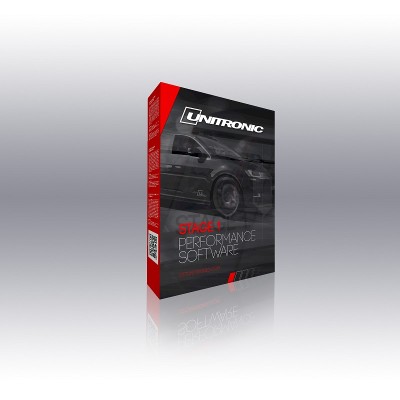 ECU Stage 1 Software Stock Power : 201HP / 181LB-TQ Unitronic Stage 1 : 215HP / 195LB-TQ 91 OCTANE / 95 RON GAS ...
Suspension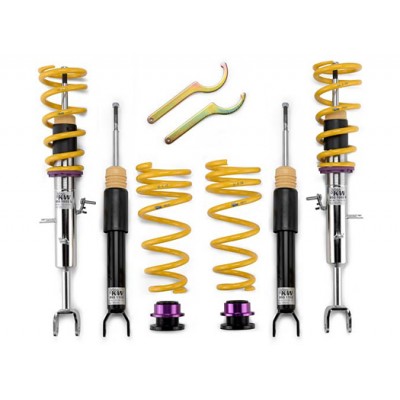 Includes $100 in KMD Tuning Gift Card KW Variant 1: Sporty - Balanced. With KW factory pre-set dampening. The ideal system for customers who like to c...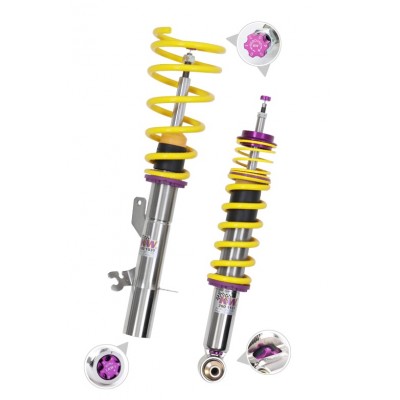 Includes $200 in KMD Tuning Gift Card KW Variant 3: Race technology for the road, with adjustable compression and rebound dampening. State of the art motors...