Engine
Cooling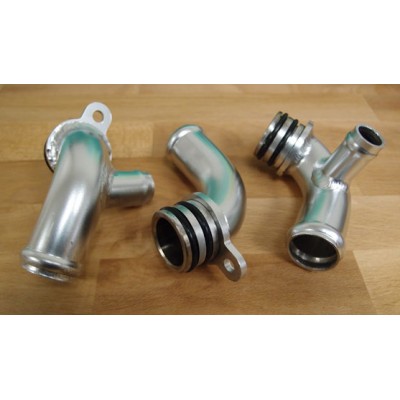 This set of stainless steel coolant pipes replaces the weak factory plastic units that are prone to failures. This item is considered preventative maintenanc...
Intake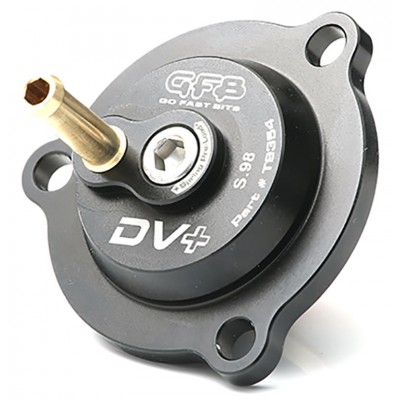 The DV+ T9354: When you want no noise, no nonsense just performance! THE SIMPLE & ESSENTIAL MOD FOR 30% QUICKER BOOST By retaining the factory ECU con...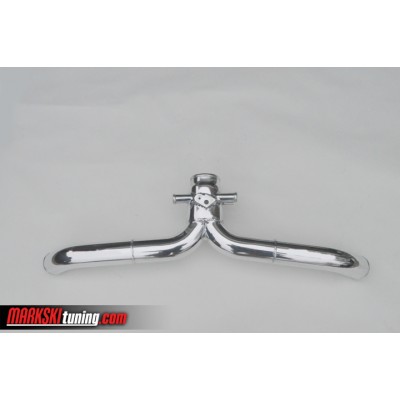 For those aiming 700+hp we recommend our custom made Y pipe. The complete system is made with 2.5″ OD tubing vs. stock 2″ and is manufactured in hou...
Performance