Popular Products
Braking
Exhaust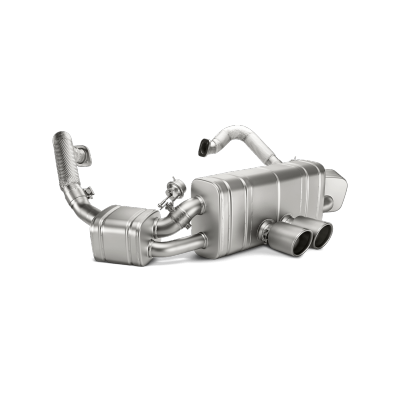 Engineers have spent months developing a Slip-On exhaust system that takes the driving experience to a completely new level. This fully titanium&...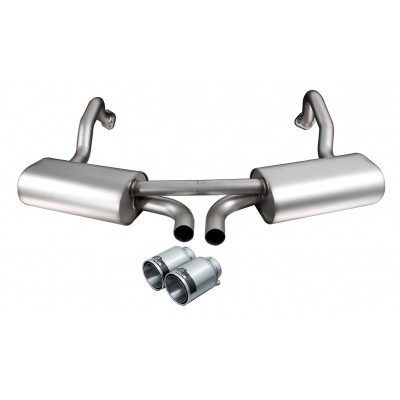 Ranked number one in the world, Austrian manufacturer REMUS is ahead of the game with their top of the line exhaust systems. At REMUS, an exhaust is not simply ...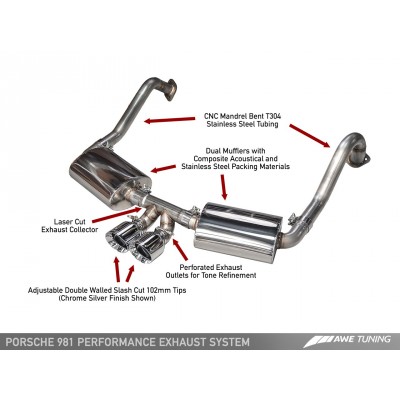 This particular AWE Exhaust project can be touted as one of the most comprehensive and intensive research and development initiatives in our exhaust c...
Suspension