Drivetrain
Clutch Kit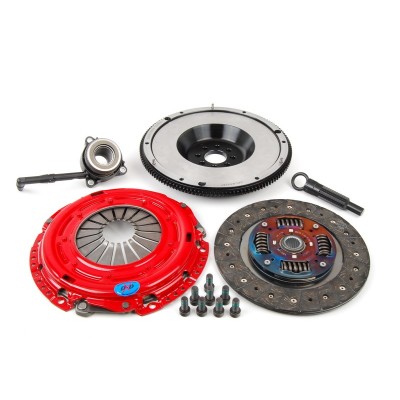 Stage 2 Daily Engineered for HP modifications. This Heavy Duty Pressure Plate has an increased clamp load with little or no increase in pedal pressure. The O...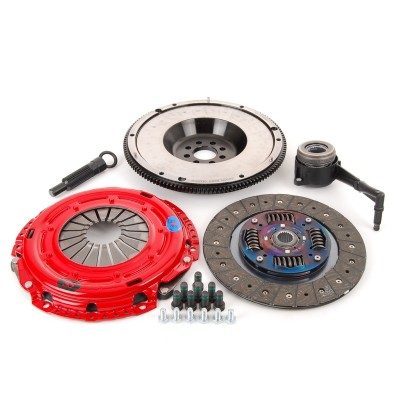 Stage 3 Daily Recommended for single mass flywheel (SMF) when original design is DMF. This clutch package is designed for high HP vehicles desiring a start p...
Hydraulic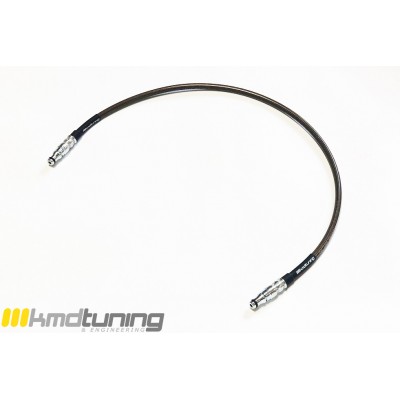 KMD is pleased to offer a stainless steel braided clutch line upgrade for the 6-speed Audi / VW models. The KMD Tuning Stainless Steel Clutch Line exceeds the ...
Performance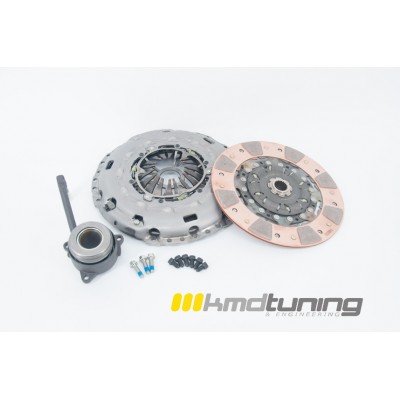 KMD Tuning is proud to present a street or track clutch kit for the daily driver or weekend racer. The KMD Tuning Clutch Kit features: &nb...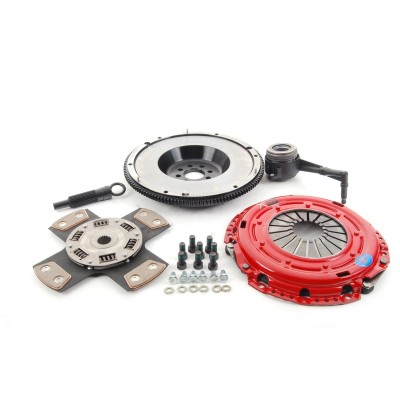 Stage 4 Extreme This is a "build to order" clutch kit intended for cars with HP modifications exceeding the stage 3 parameters. The Race Engineer...