Exhaust
Manifold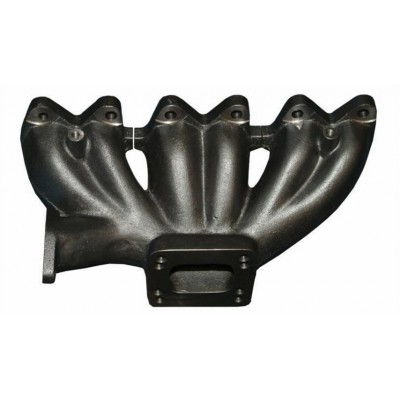 This is the same exhaust manifold featured in the Kinetic VR6 turbo kit. Cast from Inconel steel, this manifold is extremely strong and will produce the horsepo...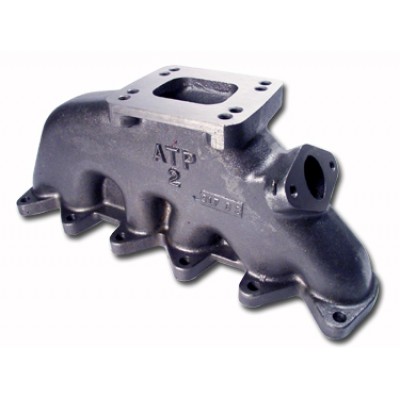 ATP cast iron VR6 manifold designed for T3, T3/T4 or T04 turbo applications. Will work for both MK3 and MK4 VR6 cars. Hi-temp cast iron 1/4" walls p...
Performance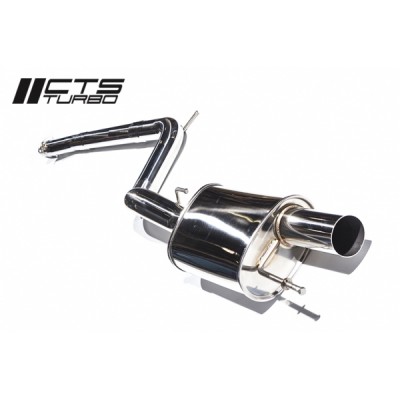 CTS Turbo has been dedicated to manufacturing performance parts for enthusiasts by enthusiasts since its inception. Our continued development of the MK3 p...