Suspension
Bushings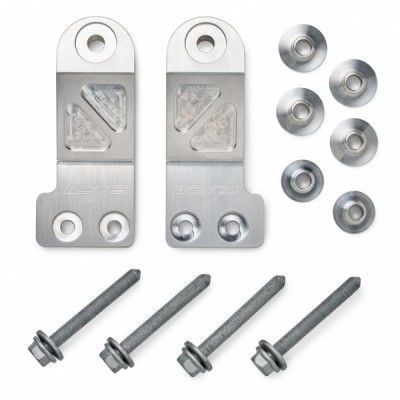 The CTS MQB Front Subframe Bushing Kit is great upgrade for all owners looking to improve the handing and performance of their cars. This kit repl...
Rear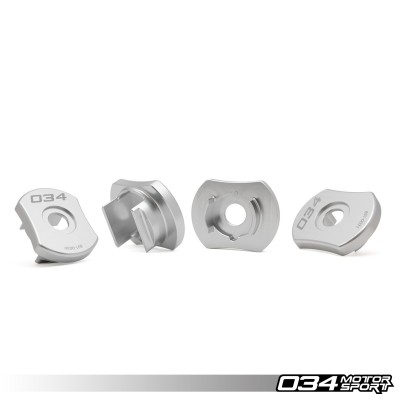 034Motorsport is pleased to present Billet Aluminum MQB Rear Subframe Mount Inserts for the MkVII Golf R, 8V A3/S3/RS3 Quattro, 8Y RS3 & MkIII TT/TTS Quattr...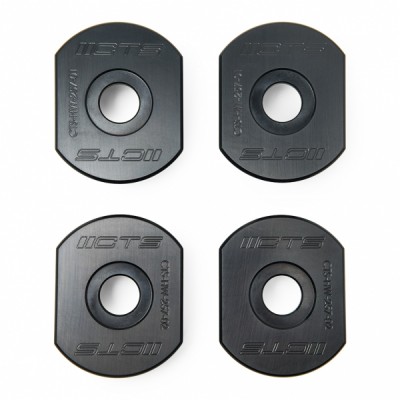 The CTS MQB Rear Subframe Mount Insert Kit is designed to improve the responsiveness of the rear suspension and differential for the MQB Platform. MQB Audi/Volk...