Engine
Crankshaft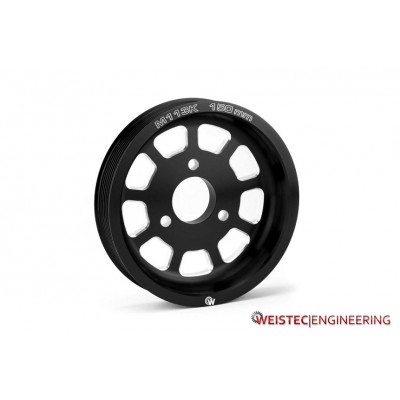 THE 150MM PULLEY RING IS FOR STOCK BOOST APPLICATIONS, AS WELL AS FOR USE WITH OUR M113K SUPERCHARGER SYSTEM UPGRADE. This Pulley is made to pair with our M1...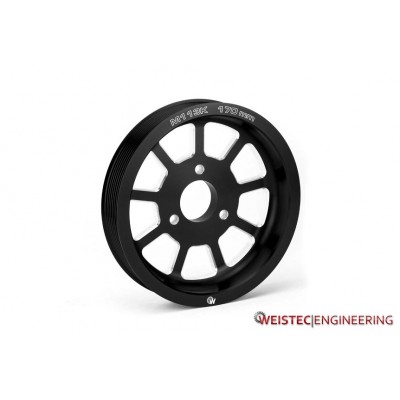 THE 170MM PULLEY RING OVERDRIVES THE OEM SUPERCHARGER BY 13.3%, ALLOWING FOR INCREASED HORSEPOWER AND TORQUE NUMBERS. A TUNE IS REQUIRED WHEN USING THE 170MM PU...
Cylinder Head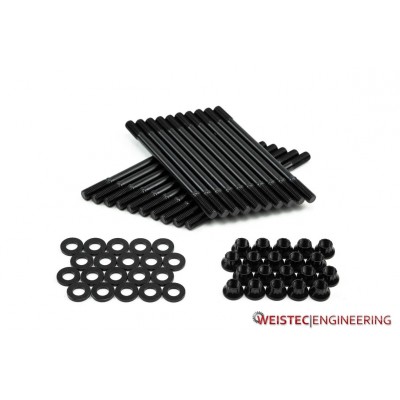 Weistec has exclusively partnered with ARP, the top name in performance engine hardware. Head studs are used to fasten the heads to the block in place of the fa...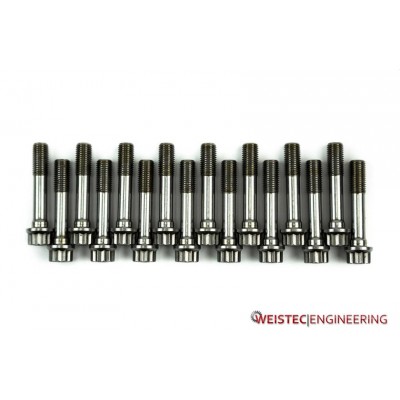 The factory rod bolts are the weakest part of the factory rods in the M113K engine. Weistec's ARP M113K Rod Bolts are much stronger than the factory bolts a...