About Us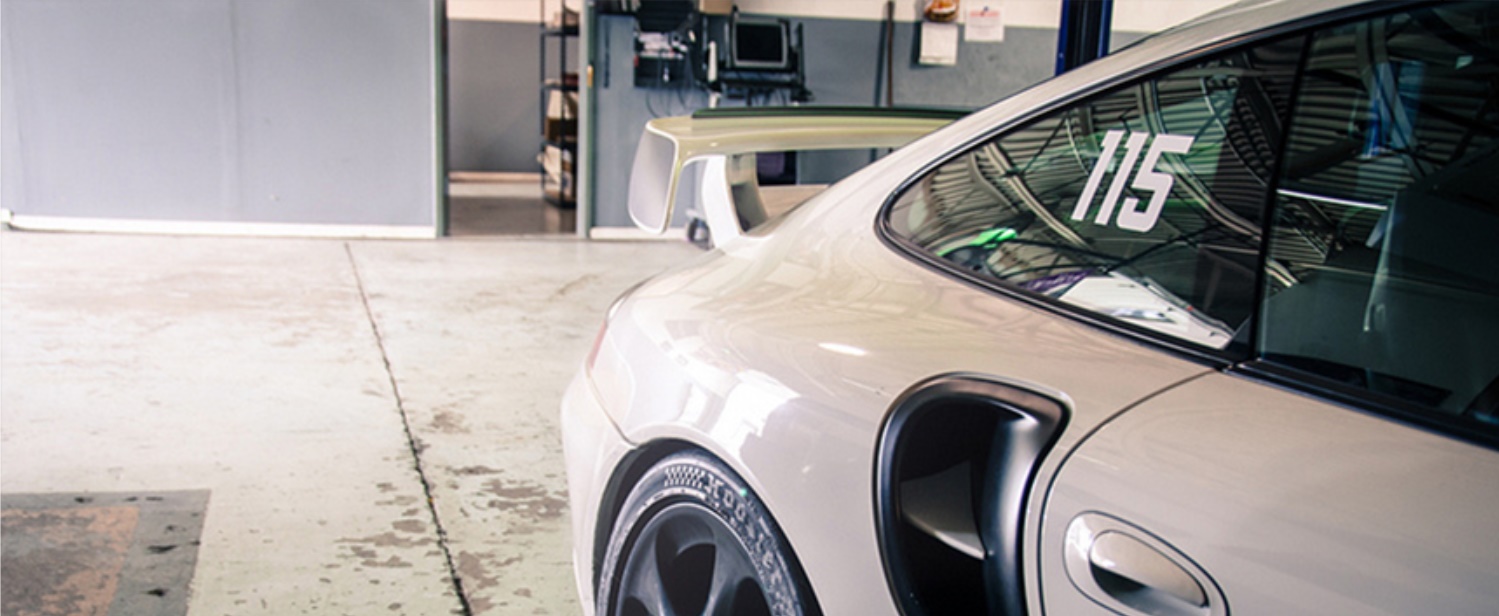 Learn More
KMD Tuning is a family owned and operated small business located in Northern New Jersey since 2001. Our staff consists of dealer trained and ASE certified technicians with over 25 years hands-on experience. We research, develop, manufacturer, and private label our own parts. We specialize in aftermarket Performance Upgrades for Audi, Volkswagen, Porsche, BMW and Mercedes Benz. Our work has been featured in magazines such as European Car, EuroTuner, VW Performance, RIX Entertainment, just to name a few.
KMD Tuning offers a full line of service for all make and model European cars ranging from repairs and maintance to aftermarket upgrades, product research and development to parts manufacturing and private labeling, autobody work and auto detailing to audio and visual installation. We are proud to be partnered with and committed to some of the most reputable companies in the industry beause we're dedicated to providing our customers with the finest products in the European market (including original equipment manufacturer parts straight from the manufacturer's warehouse without the hefty price tag), highest quality service, and outstanding warranty.
Our facility is fully equipped to handle any job, big or small, or one that some might consider to be "dealer only". As an added convenience for our customers, we work with all aftermarket warranty companies, we're close to major highways/bus stations/train stations, have a discount program available through Enterprise Rental Car, have an Early Bird/Night Owl drop box, and offer door-to-door pick up and drop off service to select areas. Customer satisfaction is our top priority and we're not satisfied until you are so you can count on us to provide you with knowledgeable advice and quality service at reasonable prices.
Thank you for visiting our website. We hope it will provide you with a solid starting point on your vehicle needs and performance upgrade goals. Don't forget to check back often for promotional offers, event details, new products and so much more!