More Info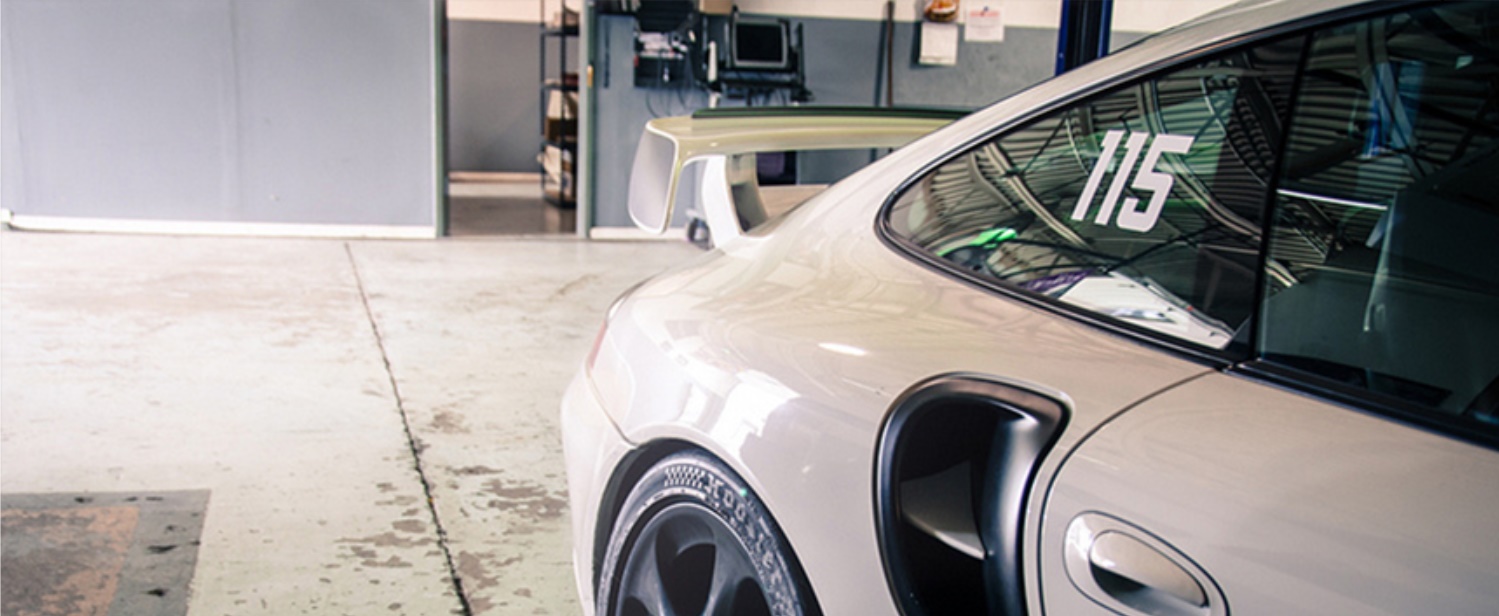 More Info
OE vs OEM:
There's a common misconception between "OE" ("Original Equipment") and "OEM" ("Original Equipment Manufacturer") so we're breaking it down to simplify and clarify the differences.
OE is an "Original Equipment" part (a.k.a. "Genuine" or "Genuine Factory" part), which is a part you would get if you walked up to the parts counter at an authorized brand dealership. These parts are usually stamped with the vehicle brand part number, insignia, etc., usually come in the vehicle brand marked packaging, and are always much more expensive.
(Note: vehicle brand means Audi, VW, Porsche, BMW, Mercedes Benz, etc.)
OEM" is an "Original Equipment Manufacture" part, which means it's the same exact part made by the same exact company the same exact way with the same exact material as the factory specifies and is one of the companies that makes the part for vehicle brand.
It's important to note that vehicle brands don't make most of the parts themselves. They contract manufactures (supplier) to design and produce the parts they need with specific specifications and standards. The vehicle brands will even sometimes contract more than one manufacturer to produce the same single part.
Bottom line... the main difference between an OE part and an OEM part is the price. You're not giving up quality or reliability so shop and buy with confidence.
View our full range of products on our sitemap