Popular Products
Drivetrain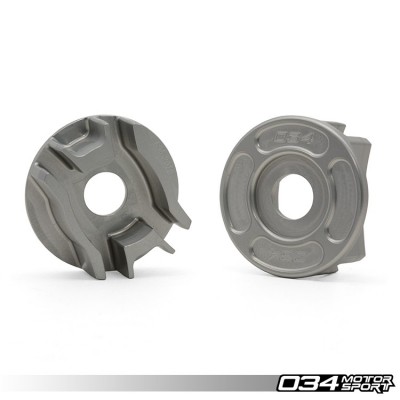 034Motorsport is pleased to present our new Billet Aluminum Rear Differential Carrier Mount Insert Upgrade for the B8 Audi A4/S4/RS4, A5/S5/RS5, Q5/SQ5 & C7...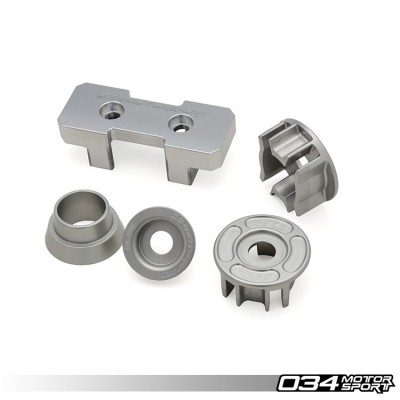 034Motorsport is proud to offer our Billet Aluminum Drivetrain Mount Insert Package for the B8 Audi A4/S4/RS4, A5/S5/RS5, and Q5/SQ5 as well as D4 Audi A8/S8! T...
Engine
Exhaust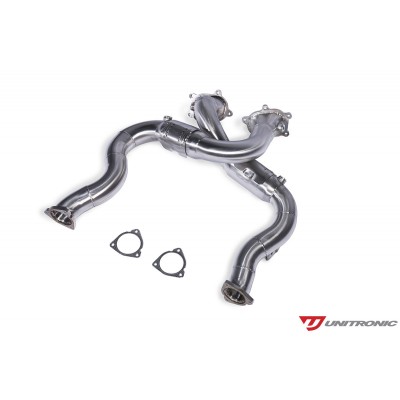 Constructed of 2.5" T304 stainless steel mandrel bent tubing, T316 stainless steel flanges, a corrugated stainless steel flex section, and TIG welded fab...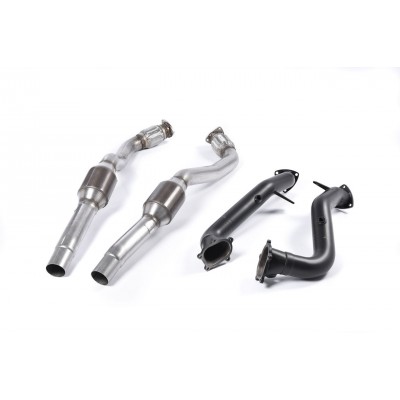 This downpipe exhaust system with Hi-Flow cats are manufactured of a 3.00" T304 anti-magnetic stainless steel that is less susceptible to discolo...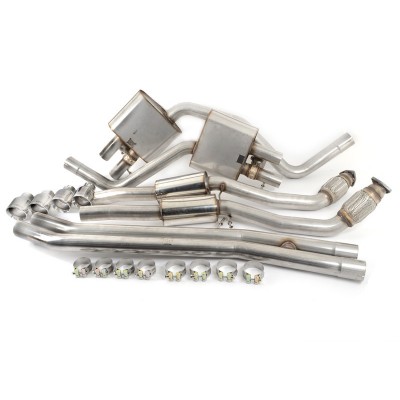 Performance to blow your mind, not your ears! Improve performance and your vehicle's sound with this cat-back exhaust system from Milltek. Millte...
Suspension
Wheels