Popular Products
Drivetrain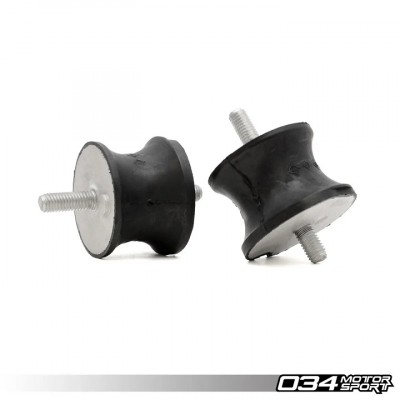 034Motorsport's Density Line Mounts are the new standard in comfort and performance. Our mounts are redesigned with performance in mind, and manufactured fr...
Engine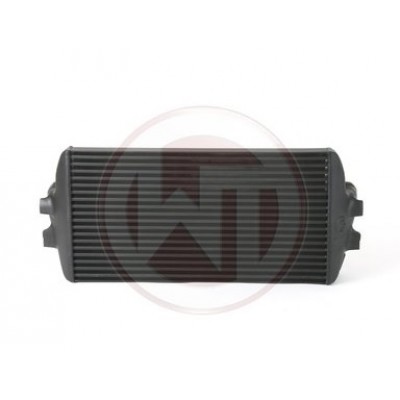 This Competition intercooler has the following core size (570mm x 302mm x 100mm / stepped = 14,2 cm³), providing a 92% larger frontal area and 97% m...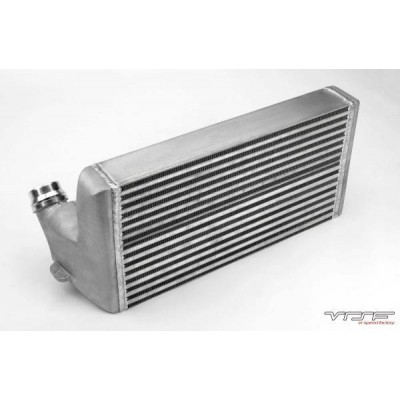 Replace your inefficient factory intercooler with the VRSF upgraded intercooler kit to get the most out of your BMW. This kit has been engineered to be one of t...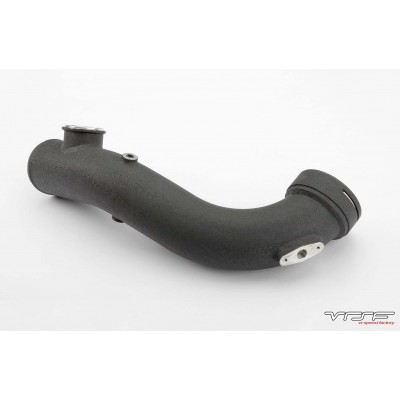 Increase throttle response and decreases turbo lag with the VRSF chargepipe for your 535i, 640i, 740i, X5 or X6. Our aluminum chargepipe features a CNC bil...
Suspension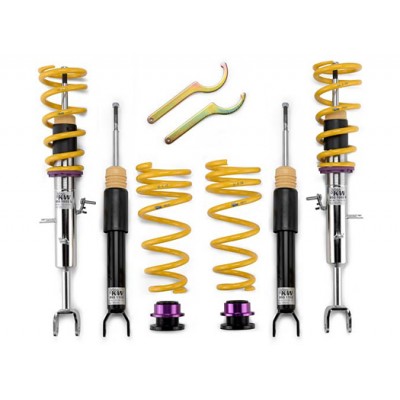 This KW V1 is the ideal system for customers wishing to rely on the experience of KW's engineers to set the damper setting, yet determine their own degree...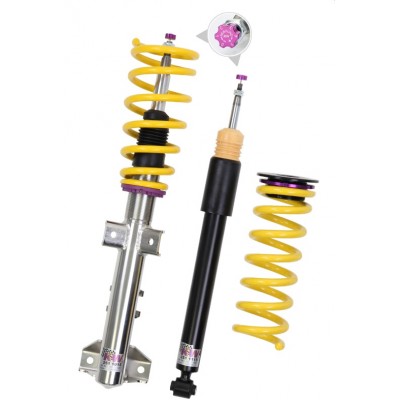 KW Street Comfort: Individual sport suspension with Maximum comfort Height adjustable Street Comfort allows a lowering of 10-40mm depending on the vehicle. T...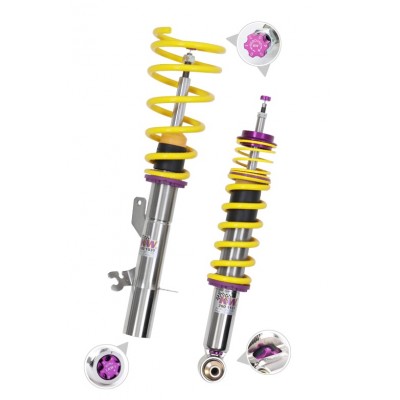 The KW V3 coilovers offer a track worthy package for the street with its dual dampening technology. The separate and independently adjustable reb...