Popular Products
Braking
Drivetrain
Engine
Exhaust
Interior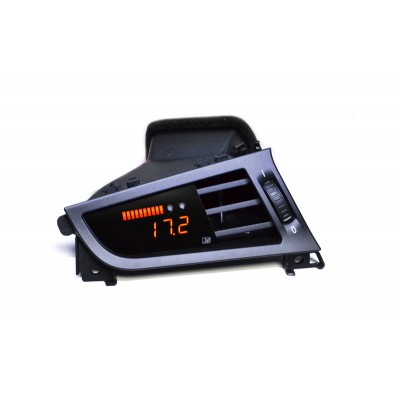 Includes $25 Gift Card Plug & Play Install Quick plug and play install with zero cutting required. All power, ground, and data points come dir...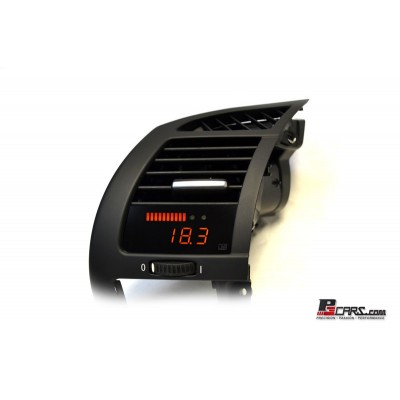 Includes $25 Gift Card P3 Digital gauges provide the highest level of OEM integration and color match offering more features than any other gauges ...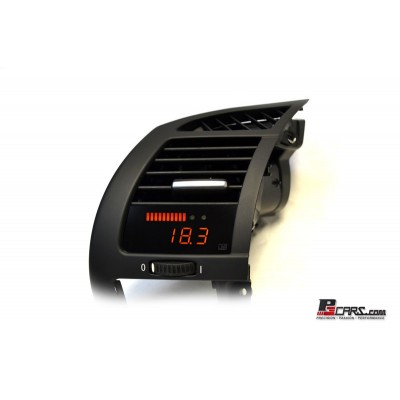 Includes $25 Gift Card Connect with your car in an entirely new way. Why settle for just a boost gauge? Sporting features available in products 3x the price,...
Suspension