Popular Products
Suspension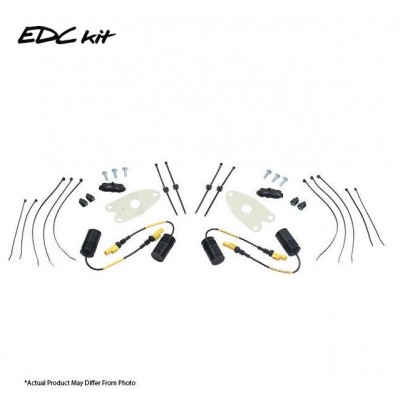 Cancellation kits eliminate persistent trouble codes that exist when upgrading a suspension on a vehicle with electronically regulated dampers. KW is the only ...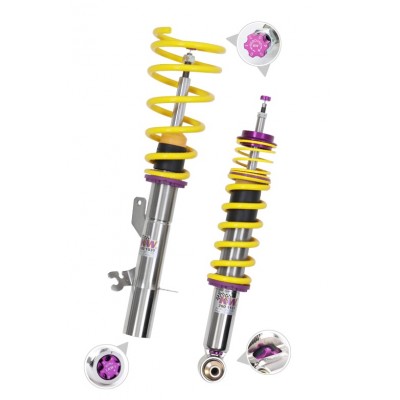 The KW V3 coilovers offer a track worthy package for the street with its dual dampening technology. The separate and independently adjustable reb...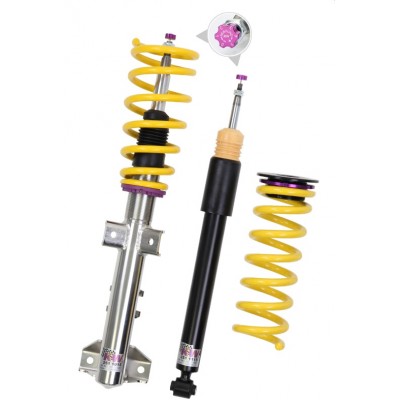 KW Street Comfort: Individual sport suspension with Maximum comfort Height adjustable Street Comfort allows a lowering of 10-40mm depending on the vehicle. T...