Popular Products
Braking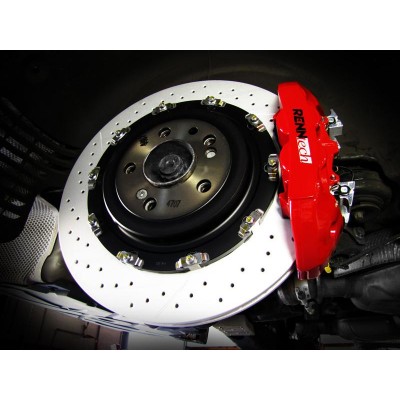 Our brake upgrade kit includes: 14.2" two piece rear rotors 4 piston rear brake calipers Rear stainless steel brake lines Rear high performanc...
Engine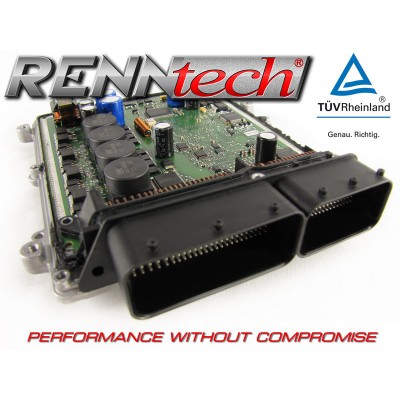 RENNtech has been at the forefront of ECU tuning since electronic engine management started to show up in vehicles during the mid 1980's! Our experience, co...
Suspension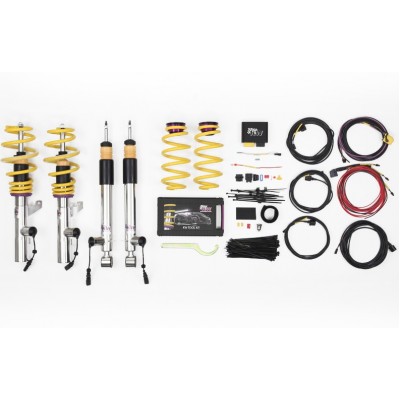 Includes $200 in KMD Tuning Gift Card With the new Dynamic Damping Control, DDC, KW has designed a new coilover suspension, which uses the original 3-way but...