Popular Products
Braking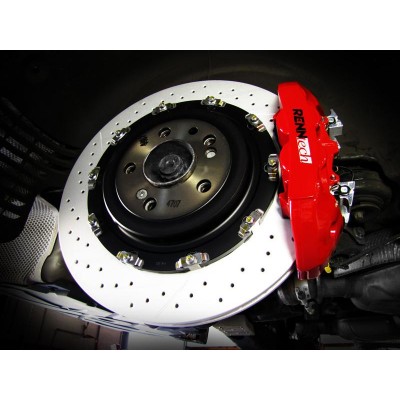 Our brake upgrade kit includes: 14.2" two piece rear rotors 4 piston rear brake calipers Rear stainless steel brake lines Rear high performanc...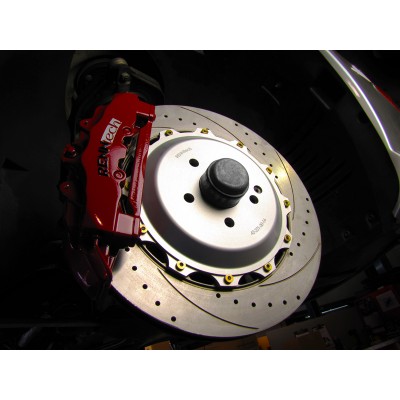 Our performance brake package 4 is the ultimate upgrade for your braking system, allowing for maximum stopping power and improved safety. Our upgrade in...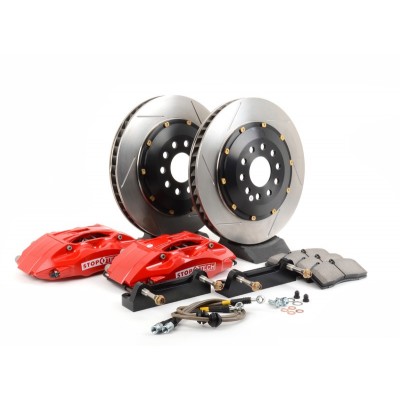 Includes $200 in KMD Tuning Gift Card StopTech Big Brake Kits improve aesthetics and exceed stock brake performance in three areas. First, larger rotors incr...
Engine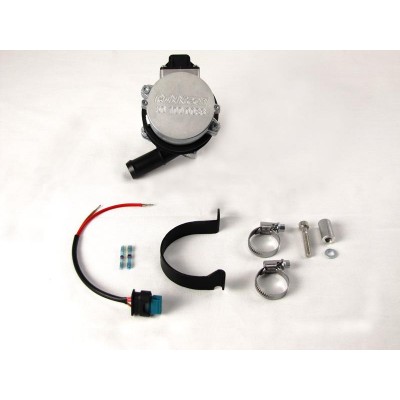 Our latest second generation intercooler pump out performs any other unit on the market; flowing over twice as much coolant as the problematic OEM pump and sign...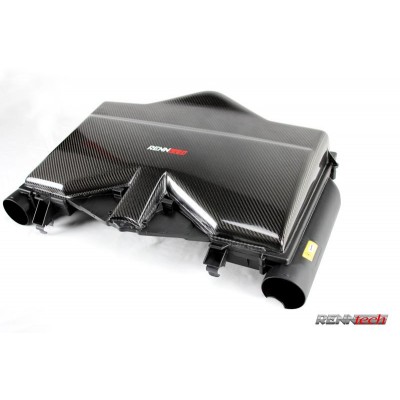 RENNtech Carbon fiber air box for the Mercedes V8 engine (M113/112). Our full carbon fiber airbox is more than just an impressive under the hood showpiece. B...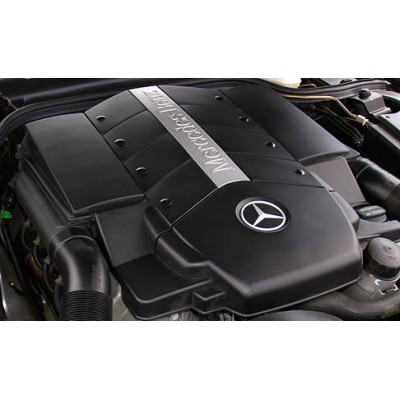 The R1 performance package for the Mercedes 500 series engine includes our proprietary ECU upgrade in addition to our full carbon fiber airbox upgrade which off...
Suspension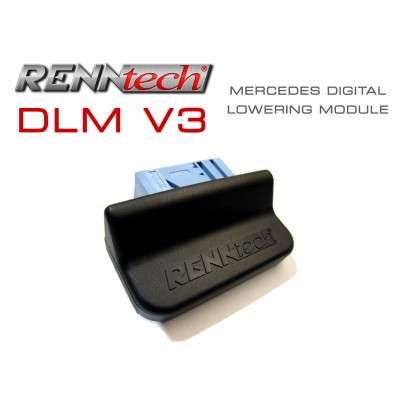 The RENNtech V3 Digital Lowering Module (DLM) is designed to work with all available Mercedes Airmatic or ABC (Hydraulic) Suspensions.The unit allows the user t...