CTS Turbo Resonator Delete Kit
Go Back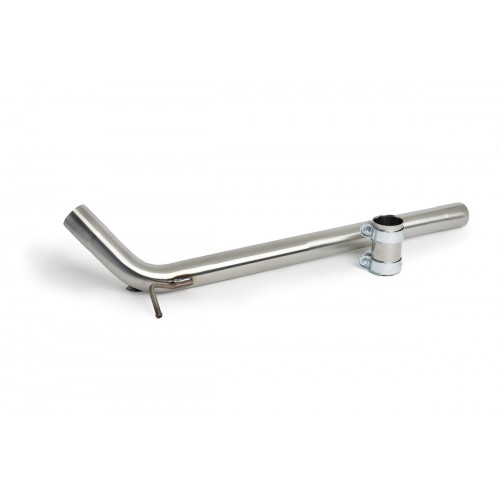 Product Information
CTS is proud to announce our resonator delete kit for the MK7 GTI and 8V Audi A3 FWD. Installed this part allows for a subtle exhaust sound increase without introducing any drone or unpleasant noises. Will not cause CEL (check engine light).

Features:
• Replaces the factory resonator on stock cat-back exhaust assembly with our high flow exhaust section.
• Adds a nice deep exhaust note without the need for replacing the entire exhaust system.
• Increase exhaust sound without adding drone.
• Made from durable T304 Stainless Steel.
• Stainless steel exhaust band clamp.
• Installs quickly using simple hand tools.
• Completely reversible install.
Brand:
CTS Turbo
Product Code:
CTS-EXH-TP-0008