CTS Turbo Muffler Delete for TSI Gen3
Go Back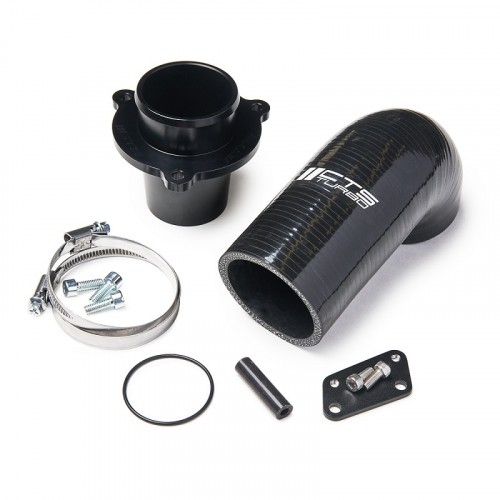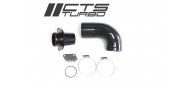 Product Information
CTS Turbo is proud to release our high flow Turbo Muffler delete for the Gen3 EA888.3 1.8TSI/ 2.0TSI engine with stock turbo.
The CTS Turbo Muffler delete is a one piece design CNC constructed from T6 6061 aircraft grade aluminum and hard anodized to reduce wear.
Our Turbo Muffler delete replaces the restrictive, power robbing OEM Turbo Muffler, which is designed to reduce turbocharger harmonic noise. By removing the restriction you gain 6-7HP and improve the throttle response!
Our kit installs in 30 minutes with hand tools, fits perfectly and looks great.
Download Installation guide for Gen 3 1.8TSI/2.0TSI EA888.3: HERE
For those of you that want optimal power and boost response the CTS Turbo Turbo Muffler Delete is your answer.
Compatible with factory and CTS Turbo outlet pipes.
NOT FOR MQB VEHICLES!
Brand:
CTS Turbo
Product Code:
CTS-HW-0254_Gen3