Unitronic Stage 2+ Software for 2.0TSI
Go Back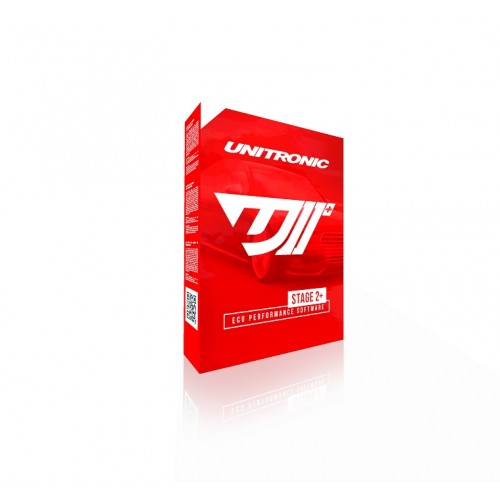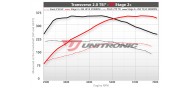 Product Information
ECU Stage 2+ Software
Stock Power : 200HP / 207LB-TQ Unitronic Stage 2+ : 340HP / 330LB-TQ
93 OCTANE / 98 RON GAS
HP +140 TORQUE +123
Performance Software Precisely Engineered for use with a K04 Turbo Kit.
Installation
Flashed directly through the (OBDII) Diagnostic port of your vehicle (10-15 minutes).
UniCONNECT+
This vehicle has added support through UniCONNECT+ which allows you to program your own vehicle right in your own garage. Learn More
Features
· Engineered with Strict Industry Standards
· Extensively Tested Under Various Driving Conditions
· Factory Safety Limiters Retained
· Greatest Power and Torque Gains in the Industry, Guaranteed!
· Optimized Responsiveness and Drivability
· Optimized Smoothness and Driving Comfort
· Power Delivery Perfectly Optimized Throughout the Power Band
· Improved Fuel Efficiency
· RPM Limiter Increased to 7000
· Speed Governor Removed
· Ignition Timing Precisely Calibrated for Higher Octane Fuel
· Optimized for a High Flow Catalytic Converter
· Precisely Calibrated for an Upgraded Exhaust System
· Advanced Torque Management
Required Hardware
· 3" Downpipe
· Unitronic K04 Turbo Upgrade Kit
· 2.0TSI Cold Air Intake
Recommended Hardware
· Intercooler Upgrade Kit
Brand:
Unitronic
Product Code:
UNISTG2+_20TSIQ3