Unitronic Stage 2+ Software for 4.0TFSI
Go Back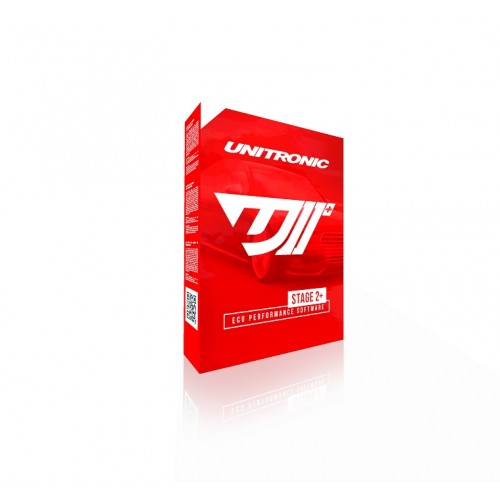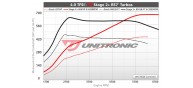 Product Information
Stock Power : 420HP / 406LB-TQ Unitronic Stage 2 : 665HP / 634LB-TQ
93 OCTANE / 98 RON GAS
HP +245 TORQUE +228
Performance Software Precisely Engineered for use with an upgraded downpipe. Performance Software for your ECU Box Code is subject to availability.
Installation
Flashed directly through the (OBDII) Diagnostic port of your vehicle (15-20 minutes).
UniCONNECT+
This vehicle has added support through UniCONNECT+ which allows you to program your own vehicle right in your own garage. Learn More
Features
· Engineered with Strict Industry Standards
· Extensively Tested Under Various Driving Conditions
· Factory Safety Limiters Retained
· Greatest Power and Torque Gains in the Industry, Guaranteed!
· Optimized Responsiveness and Drivability
· Optimized Smoothness and Driving Comfort
· Power Delivery Perfectly Optimized Throughout the Power Band
· Improved Fuel Efficiency
· Ignition Timing Precisely Calibrated for Higher Octane Fuel
· PatchesDTC/Code for no exhaust flaps
Required Hardware
· RS7 Turbos
Brand:
Unitronic
Product Code:
UNISTG2+_40TFSI