Popular Products
Engine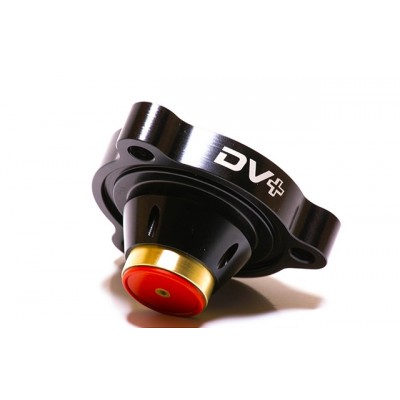 GFB's DV+ solution couldn't be simpler - keep what works and replace what doesn't. Worldwide Patent and Design Patent Pending Re...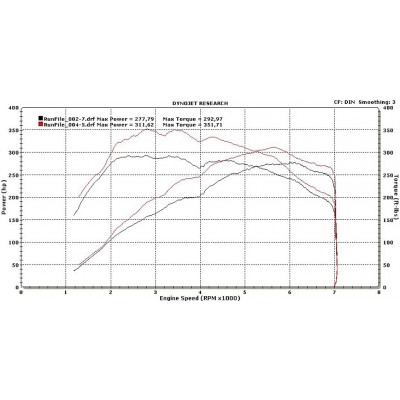 ESS N55 F series E-Flash Stage 1 ECU software is a result of extensive testing and exact calibration of ECU parameters to allow significant performance gains on...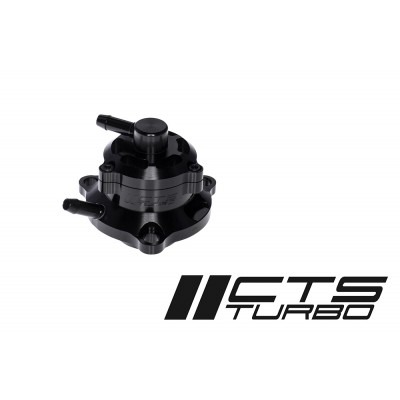 Product Features: T6061 billet aluminum construction Black anodized stealth finish Fully compatible with OE electronics Fully serviceable piston design ...
Exhaust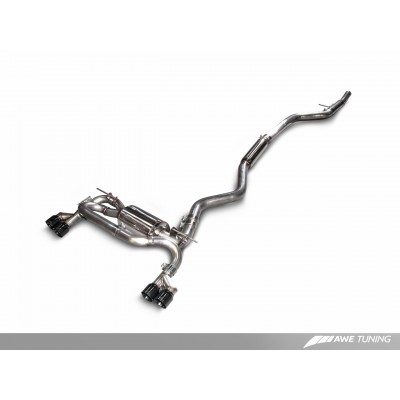 Choose your weapon: Sophisticated Touring Edition (Axleback) Touring Edition features AWE Tuning's proprietary drone-canceling solution, 180...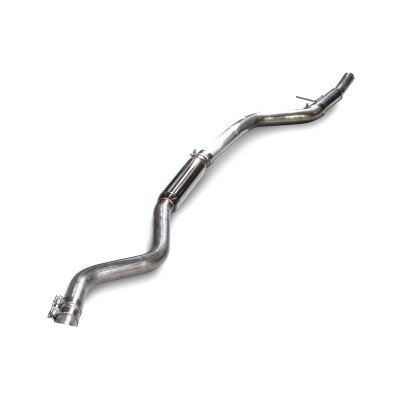 The AWE Tuning Performance Mid Pipe Resonated Performance Mid Pipe The Resonated Performance Mid Pipe is offered as an option to compliment the Touring Ed...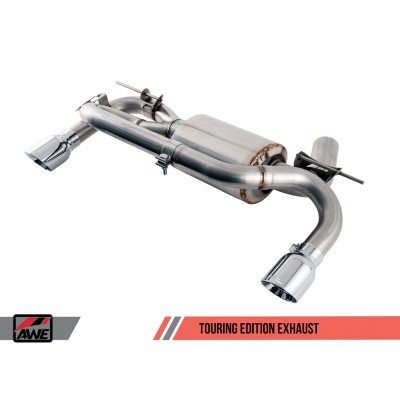 Hundreds of hours of research, prototyping, engineering, testing and daily usage evaluation plus over two decades of performance engineering for European autos ...
Suspension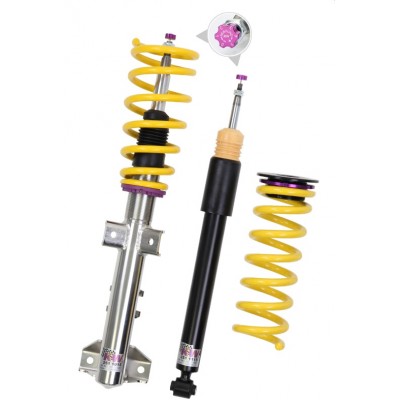 KW Street Comfort: Individual sport suspension with Maximum comfort Height adjustable Street Comfort allows a lowering of 10-40mm depending on the vehicle. T...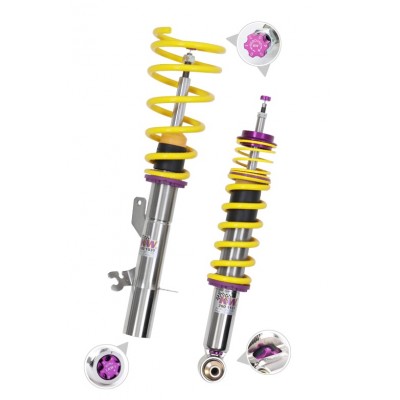 The KW V3 coilovers offer a track worthy package for the street with its dual dampening technology. The separate and independently adjustable reb...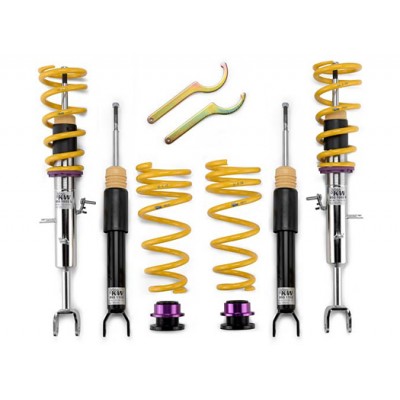 This KW V1 is the ideal system for customers wishing to rely on the experience of KW's engineers to set the damper setting, yet determine their own degree...