Popular Products
Engine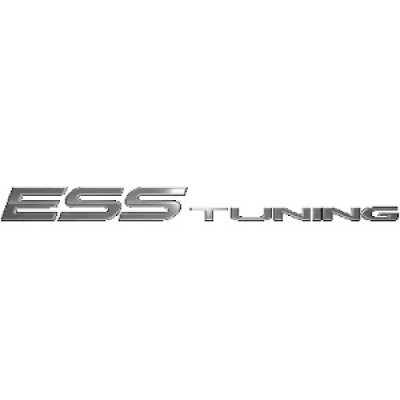 ESS S63TÜ Stage 1 Performance ECU Software 700+ HP / 680 lb-ft tq Expert calibrated ESS Performance ECU software for the 2012+ M5/M6. Adds ~90-100hp ...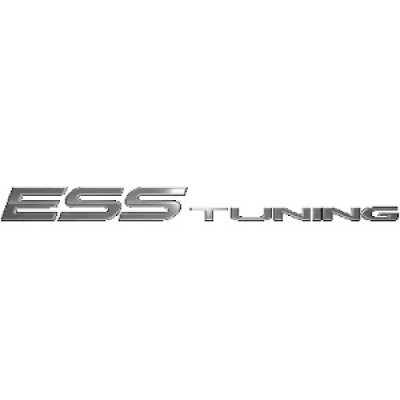 The ESS X5M/X6M E-Flash Performance ECU software is a result of extensive testing and exact calibration of ECU parameters to allow considerable performance gain...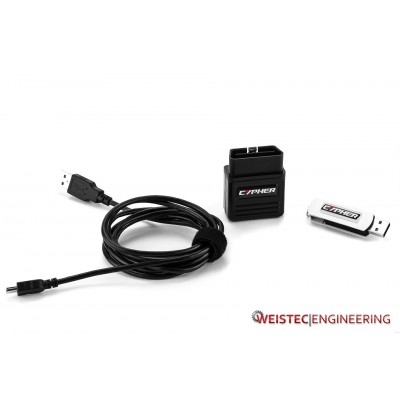 The Weistec S63TU tune provides solid gains through out the entire powerband, with peak to peak gains of 50HP* and mid range gains of as much as 90HP* and 100lb...